Surprising Things You Didn't Know Affect Your Credit Score
Learn more about things you might not know are affecting your credit score.
1. Collections
You may not realize that many of your day-to-day outstanding debts that occur are sent to collections. These third-party debt collectors typically report these outstanding accounts to the credit bureaus, which could show up on your credit report and affect your score. These day-to-day outstanding debts may include things like your utility bill, library fee, medical bills, parking tickets, and even gym membership.
2. Late payment on your taxes
Although having a late payment on your taxes or not paying it at all does not affect your credit score right away, it will later down the road. The Internal Revenue Service may file a Notice of Federal Tax Lien on you if your taxes remain unpaid over a long period of time. This will show up on your credit report and lower you credit score immensely!
3. Applying for multiple credit cards
For all of those times, you've considered applying for a credit card to get a 15% off your purchase at your favorite retail store, think again. Your credit report is getting pulled every time for review which leaves a hard credit inquiry* on your record! Even when you don't get approved for the credit, these inquiries accumulate and affect your overall credit score.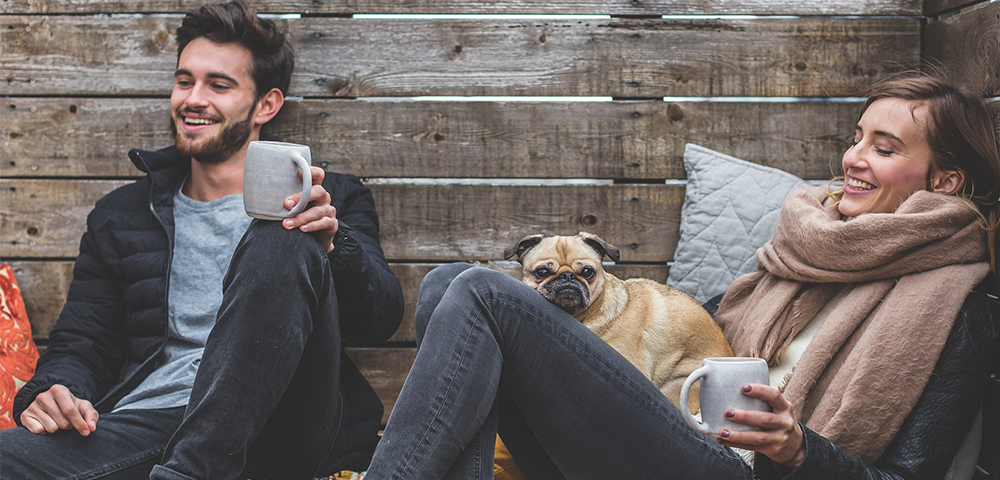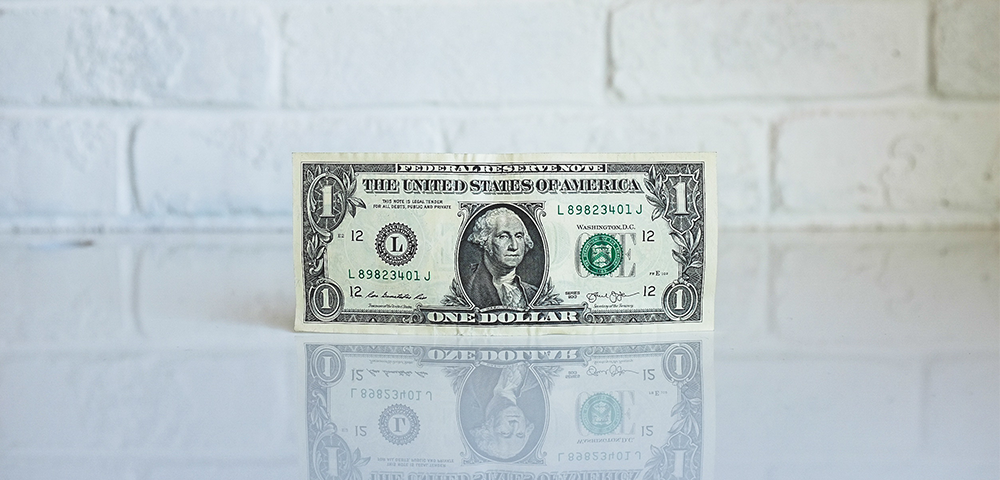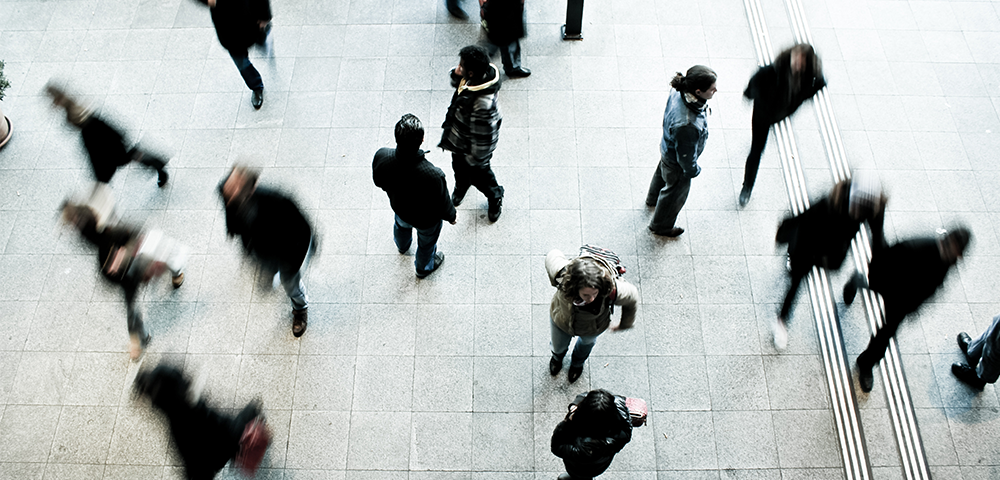 4. Closing your credit card with no balance
Regardless if you have a balance or 0 balance, every time you decide to cancel a credit card, it creates a ding onto your score! One way your score is affected is by lessening your total credit amount, which may increase your credit utilization ratio**. Another way is by shortening the age of your credit history, how long you've had your account open for.
5. Having high balances on your credit card
If your account balance is coming close to your credit limit regularly, you may be risking some credit score points! Rule of thumb is to keep your balance below 30% of what your credit limit is. Your score begins decreasing once you past that 30% threshold. Lastly, don't max out your credit cards!!
*Hard credit inquiry: occurs when an individual applies for any type of credit, such as a mortgage, credit card or auto loan. The reason a hard inquiry may lower an individual's credit score is because someone who has recently applied for a new credit is seen as a potentially riskier borrower. Also called a "hard pull."
**Credit Utilization Ratio: A number of outstanding balances on all credit cards divided by the sum of each card's limit, and it's expressed as a percentage.
By Hannah Nguyen