Online home buying calculators
The tools you need to become a well-informed homebuyer. Knowing your purchasing power and costs associated with home buying can help you target your new home search and avoid surprises along the way. Get the resources and information you need with this round up of some of the most useful online home buying calculators.
Right from your myLennar account, you can input and save mortgage information, which comes in handy while looking at homes on Lennar.com. Once you find a home you love, simply click the estimated monthly payment link to view an estimated total that includes principal and interest, property tax, and homeowner and mortgage insurance. You only need to input this information one time. After logging into your myLennar account, click the MyAccount tab, then click the Mortgage Information tab. Fill out the fields, check the box and click save. Now you can click the estimated monthly payment link anytime to see an estimate based on your personal details (just make sure you're logged into myLennar when you're searching new homes).
Check out Lennar Mortgage for a wide variety of homebuying calculators, including closing costs, refinancing, researching how much home you can afford and much more.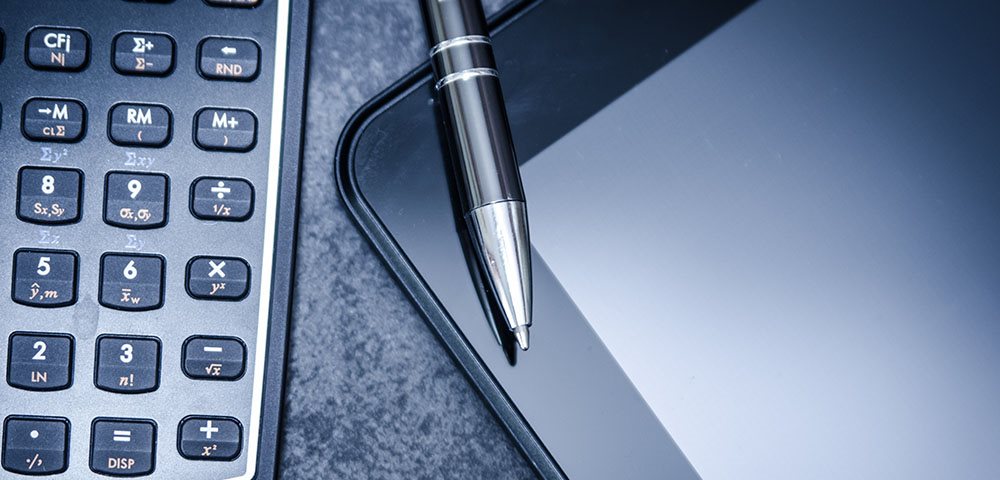 These calculators are a great way to research and gather information throughout your home buying journey. For more information on your specific financial situation and needs, speak with your own loan officer or financial advisor.