How much home can I afford?
If you're just starting to search for a new home, especially if it's your first home, you may be unsure of what price range to consider. When you're ready to narrow down your search, it's helpful to have a clear understanding of how much you can afford to spend on a new home.
An old rule-of-thumb is that you can expect to afford a home that costs about two times your gross annual income. But this formula is much too simplistic and doesn't take into consideration all of the factors that determine how much you can afford. Your income is just one aspect.
A quick way to estimate a new home price is with an affordability calculator, like this one from Lennar Mortgage. If you know how much you're comfortable spending each month, this calculator allows you to input that amount plus other details to give you an estimated home price. Other calculators, like this one from CNN Money, base your estimate in part on your income to calculate a monthly payment and total home price.
Online calculators are great for a quick estimate, but it's also important to understand all of the factors that attribute to affordability. In addition to income, your debts and reoccurring monthly payments (debt to income ratio), credit score, down payment amount and mortgage rate will also determine how much you can afford. 
Monthly payment: What's included?
Often, your monthly mortgage payment will include more than just the principal and interest payment on your loan. It can also include homeowner's insurance, property taxes and mortgage insurance (if applicable). You'll also want to consider HOA fees and routine home maintenance costs in your monthly budget.
Pre-qualify for a mortgage
Ultimately, getting pre-qualified for a mortgage will give you the most accurate information for your new home search. The amount you qualify for plus your down payment amount will shine light on the price range you can realistically consider. The team at Lennar Mortgage can assist you with getting pre-qualified, and you can even start the process online!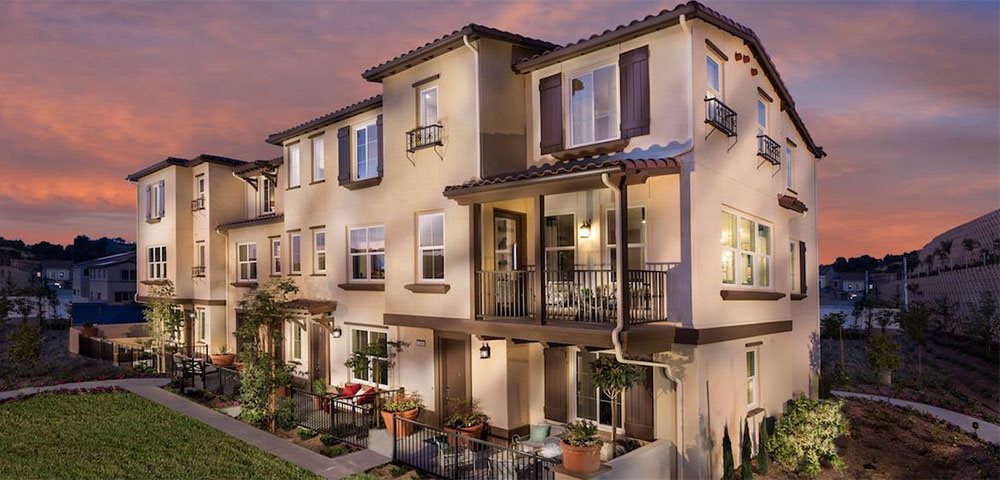 Learn more:
• Financing made simple
• Home Buyer Solutions Group
• How to save for a down payment
• Find a home