The Mortgage Process
Knowing the process upfront can put you at ease and give you the knowledge to be prepared every step of the way.
The mortgage process may at first seem intimidating and overwhelming, which is completely understandable. Buying a new home is a huge financial decision. Lennar Mortgage's dedicated team of professionals is committed to helping our Lennar Customers achieve their dream of homeownership.
Application
Your Lennar Mortgage Loan Officer will help you complete a mortgage application either in person, by phone, by mail or online. During the application process, your Loan Officer will assist you in determining which is the best mortgage program for your needs. They will also provide you with a Good Faith Estimate of the funds you will need for closing along with all Federal and State required disclosures. The loan program that you and your Loan Officer decide upon will determine which documentation you will need to provide to complete your application. To help expedite the process it is suggested that you have the following items available:
Value of assets, including cars, stocks, real estate, personal property, pensions and investment accounts etc.
Two most recent statements from your bank, investment and retirement accounts.
Pay stub(s) for the last 30 days showing year-to-date and the current earnings period.
W-2s and 1099s for the past 2 years.
Self-employed applicants may also need to provide Federal tax returns from the past two years, 1040s and a year to date business profit and loss statement.
A summary of your current monthly payments and your outstanding mortgage balance.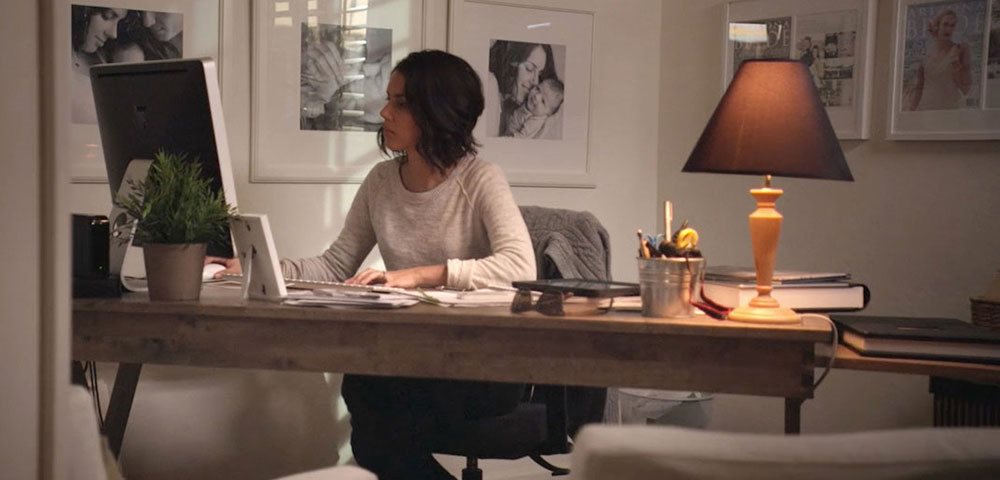 Underwriting
Once your loan application is complete it will be submitted to the Lennar Mortgage Underwriting Team. The Underwriter will review your loan application, ensure that all of the necessary information and documentation is in your file and will make the final decision on loan approval.
Loan Processing
Once your loan is initially approved your Lennar Mortgage Loan Processor will be your primary contact throughout the mortgage process and until it is time to schedule your closing. Your Loan Processor will also assist you if there are any outstanding conditions, which need to be addressed in order to receive final loan approval.
Pre-Closing
Several weeks before your closing, your Loan Officer will contact you to lock the interest rate on your mortgage. You will need to arrange for homeowners insurance coverage before you close on your home and provide a copy of your policy or your agent's contact information.
"Knowing the process upfront can not only put you at ease, but give you the knowledge to be prepared every step of the way."
Closing
Congratulations! You are in the final step of the loan process: the closing. You will be contacted to confirm the schedule of your closing. At the closing, you will review and sign all of the required documents with the closing agent. After you have signed the loan documents they will be recorded and you will officially become a homeowner. What to bring to closing:

Certified funds:One of the most important things that you must bring is a cashier's check in the amount of the funds needed to close the loan. Your closing agent will provide you with instructions and the final amount of funds needed for closing.

Identification:You are required to bring your driver's license, passport or other government issued photo identification to closing.
After Closing
After closing, Lennar Mortgage may transfer your mortgage to a different company, which will then become your loan servicer. The transfer of your mortgage will not change any of the terms of the loan program. Once the transfer is complete you will receive the proper notification.
Lennar Homes, LLC ("Lennar"), Lennar Mortgage Company, LLC ("Lennar") have business relationships with each other. Lennar and Lennar Mortgage area directly or indirectly, wholly owned by Lennar Corporation. You are NOT required to use Lennar Mortgage as a condition for purchase of a Lennar home. You are free to shop around to determine that you are receiving the best services and the best rate for these services. For additional information please visit their websites www.lennarmortgage.com.