Modern designs. Innovative communities. No surprises.
Your home is your future, a foundation for new memories to build upon: Why not make it personal, make it yours from the start? A new home gives you the opportunity to build and design your dream home from the ground up. The details (i.e., materials, dimensions, styles, and furnishings) are subject to your discretion; there is no compromise, no settling for less than meets your satisfaction.
Lennar offers a variety of homesites, floorplans, and included features (e.g., covered patios, fireplaces, and landscaping), giving you access to the latest in modern design, technological applications, and home automation.While purchasing an old home may lead you to inherit the former homeowner's faulty appliances and costly renovations, a new home investment is complimented with innovative, top-quality finishes and peace-of-mind warranties. In addition, a new home construction comes with energy-saving features that are as kind to your wallet as they are to the environment.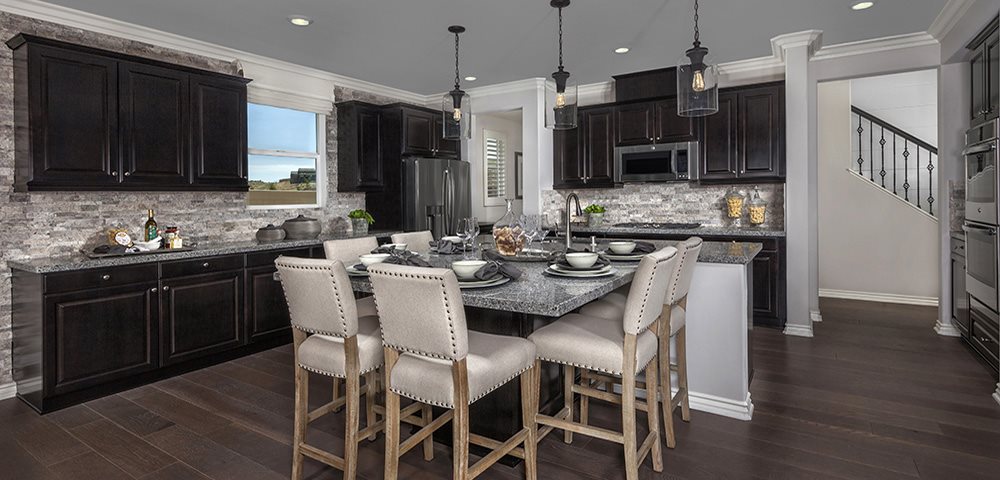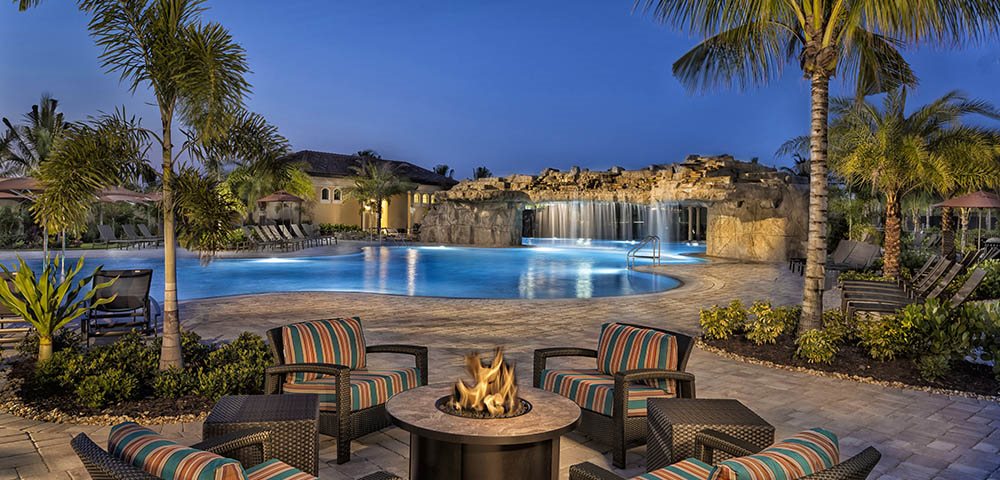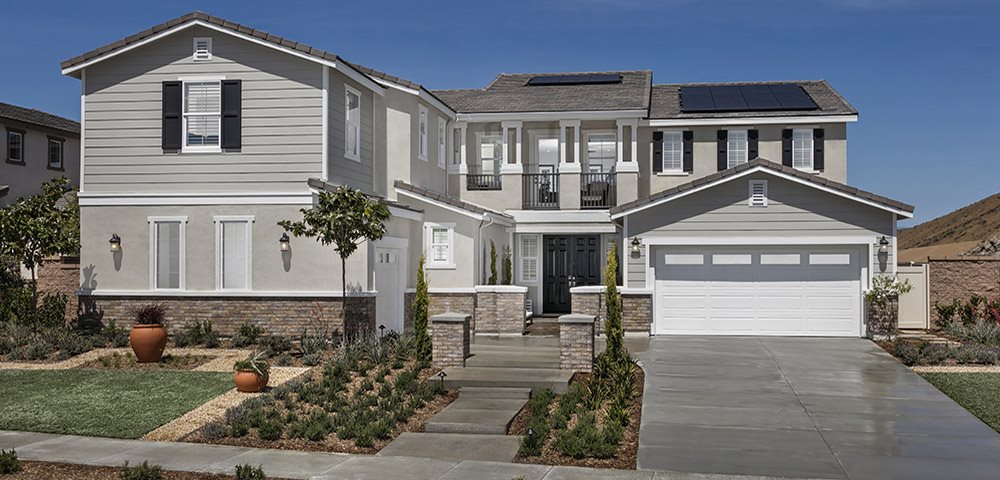 Ready When You Are
Your new home purchase will also afford you the gift of time. Whether you wish to move-in as soon as possible or several months down the road, Lennar has homes available at different phases of construction, giving you options to accommodate your schedule. Avoid the stress of unfinished leases with termination fees and rushed, unorganized packing and moving; a new home gives you flexibility to move when you're ready. Moreover, pre-qualifying, securing a mortgage, and closing are made easier with in-house financing through Lennar's preferred leader, Lennar Mortgage, further limiting the pressures of the home-buying process.
A new Lennar home gives you the support and security of a renowned builder who has been delivering homes for over 60 years. From construction to title, our associates work together to help you obtain ownership of a home that is you by design, a home that is, well, a dream come true. Please refer to the downloadable document below, titled "Why buy new," to further read the benefits of purchasing a new Lennar home.
Learn more:
Download: Why buy new
Search for new homes
Video Spotlight: Everything's Included by Lennar