8 Easy Housewarming Party Tips
The big move is over and you're finally in your new home. Celebrate with these tips for a stress-free housewarming party.
1. Keep it simple
Keep the party simple. Your home doesn't have to be perfectly set up and decorated to have a great time celebrating this incredible milestone with friends and family.
2. Provide directions
Whether you're doing themed invitations or a Facebook event, be sure to provide detailed directions to guests. If you've moved into a brand new community, the roads may not be set up yet for GPS. Detailed turn-by-turn directions can prevent lost guests and headaches.
3. Unpack
Don't worry if you haven't unpacked everything – that may take some time. But before the party, you want to have the main rooms, like the kitchen, living area, and guest bathroom unpacked and fully stocked. No time to decorate? A few lamps, rugs and fresh flowers are prefect for making a room feel complete and polished.
4. Maximize outdoor space
If moving left you little time to unpack, but you're ready to party, take it outside! Set up your backyard or patio for guests with chairs, side tables, and of course, food. Hang up a decorative string of lights and you have instant party décor!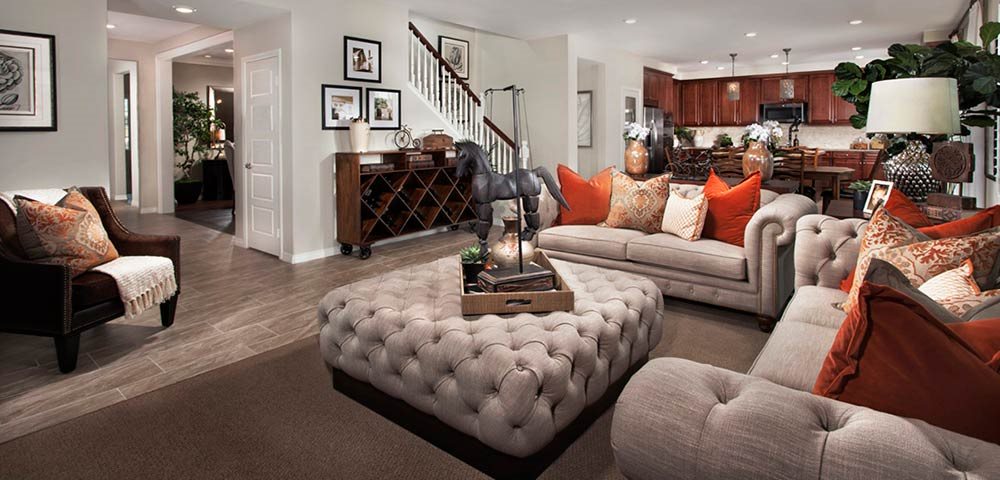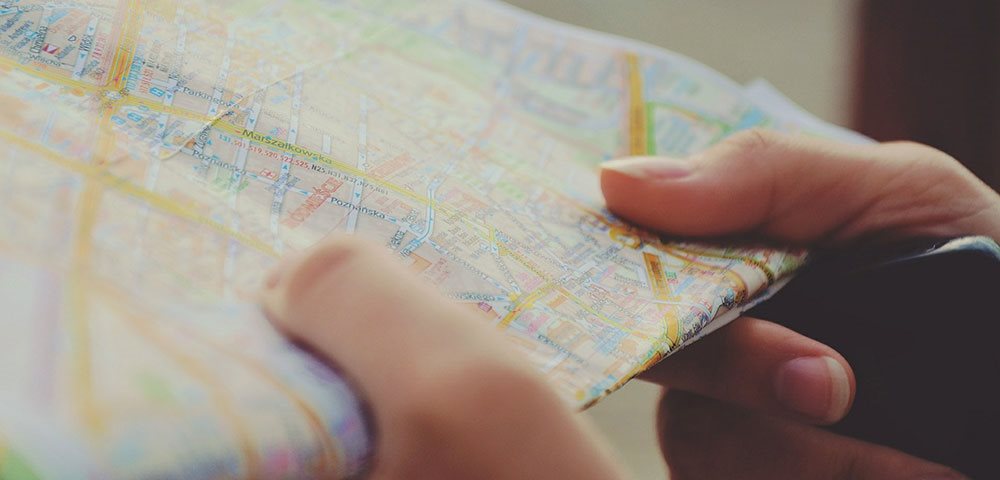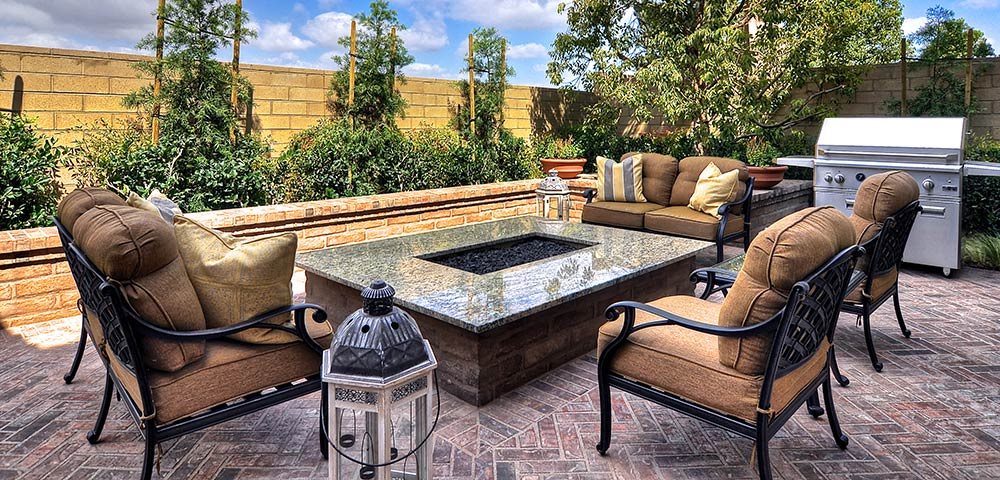 5. Easy-prep menu
Essential to any great party is the food. Keep it simple by serving easy to prepare finger foods or go family-style with a lasagna or baked pasta. Pick up a vegetable or cheese tray from the grocery store, and while you're there, grab some frozen appetizers. We won't tell!
6. Make guests feel at home
Turn on lamps, light some candles, and play your favorite music. Set up a self-serve area for food and drinks. And most of all – have fun. If you're relaxed and enjoying the party, your guests will too.
7. Take them on a tour
Of course your guests are here to see you, but they are also excited to see your new home! Even if it's not yet perfect, be prepared to take guests on a room-by-room tour. It's also a great time to get feedback on your decorating ideas and upcoming home projects.
8. Invite new neighbors
Don't forget to invite the new neighbors. Chances are, they are new homeowners too. A party is a great, low-pressure way to get to know others in your new community.
Attending an upcoming housewarming party as a guest? Be sure to check out Lennar's Pinterest board for special and unique gift ideas.
If you have any questions or concerns about your home, click on Contact us at the top of any page and select "Warranty/Customer care for my home" to submit a Customer Care request. You may also click here to view a list of phone numbers for Customer Care associates in your area.