The Home Builders Association of Chester and Delaware Counties (HBA) held its 2022 Best in Pennsylvania Living Awards and Lennar Philly Metro won awards for: Best Community of the Year Single Family Under 100 units, Best Customer Promotion "Magnolia Reserve VIP Homesites Tour", and multiple achievement awards for our Sales Team.
The Awards honor excellence in construction, sales, marketing, and design of new homes in Chester and Delaware Counties. HBA Executive Vice President Lauren Adams said, "This event honors the best in our industry; it is a pleasure to work with our talented members and we congratulate this year's winners." Winners were judged and selected by an independent panel of building industry experts from around the country and were presented during a gala, roaring twenties-themed event.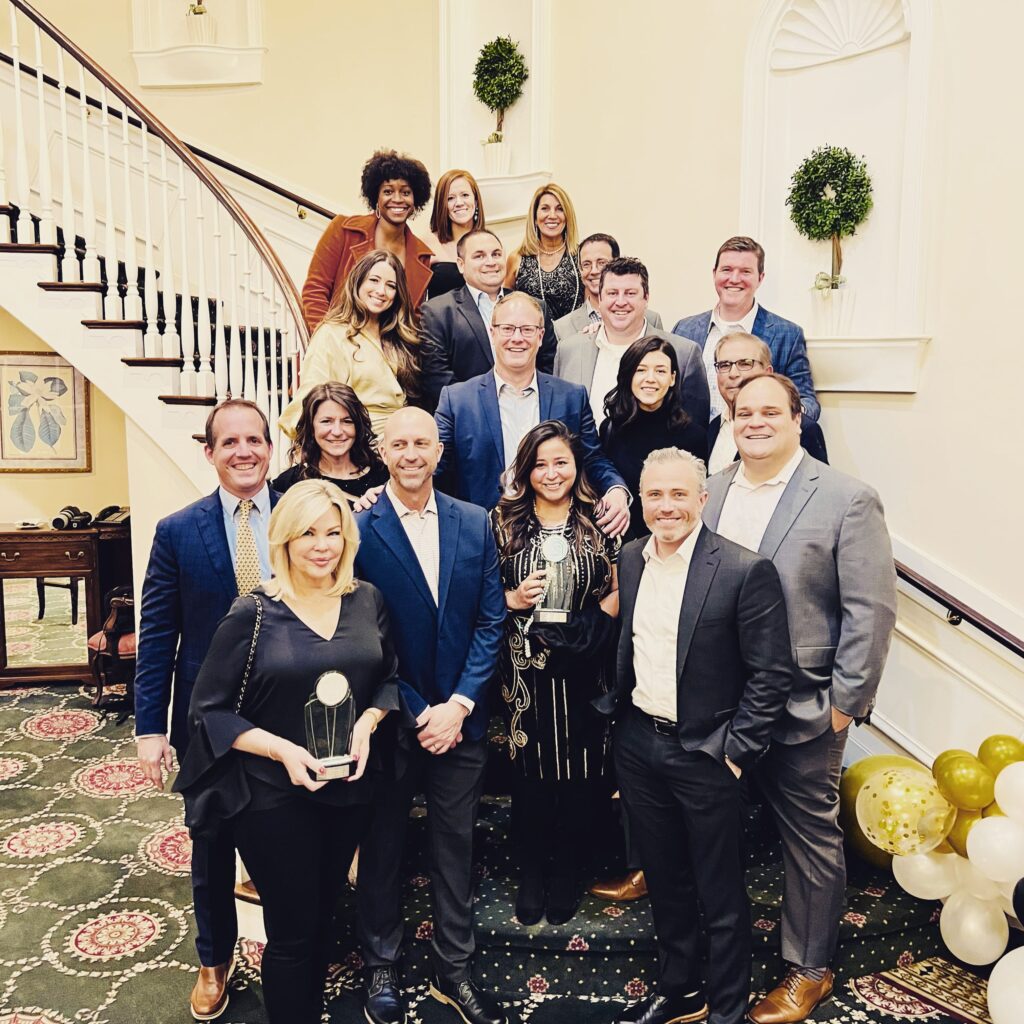 The Best in Pennsylvania Living Awards marks the HBA's 32nd year recognizing the achievements of their members. They have been collaborating with the Home Builders Association of Bucks & Montgomery Counties, to co-present the awards, since 2012. Formerly known as the Synergy Awards, the program evolved this year with a new name that illustrates that HBA members represent a gold standard of excellence in home building in southeastern Pennsylvania.
A complete list of winners and HBA builder members and can be found at www.bestinpaliving.com.