Welcome to Lennar's new community located in Lake Elmo, MN on the Royal Golf Course. The city of Lake Elmo has a population of roughly 12,000 and is still growing. Lake Elmo is near the city of Stillwater; a historic city with a charming downtown that offers views of the St. Croix River, Lift Bridge, and beautiful tree lines. Lake Elmo has a shopping center, parks and recreational areas, and the Lake Elmo Inn, which is known for its award-winning American Cuisine!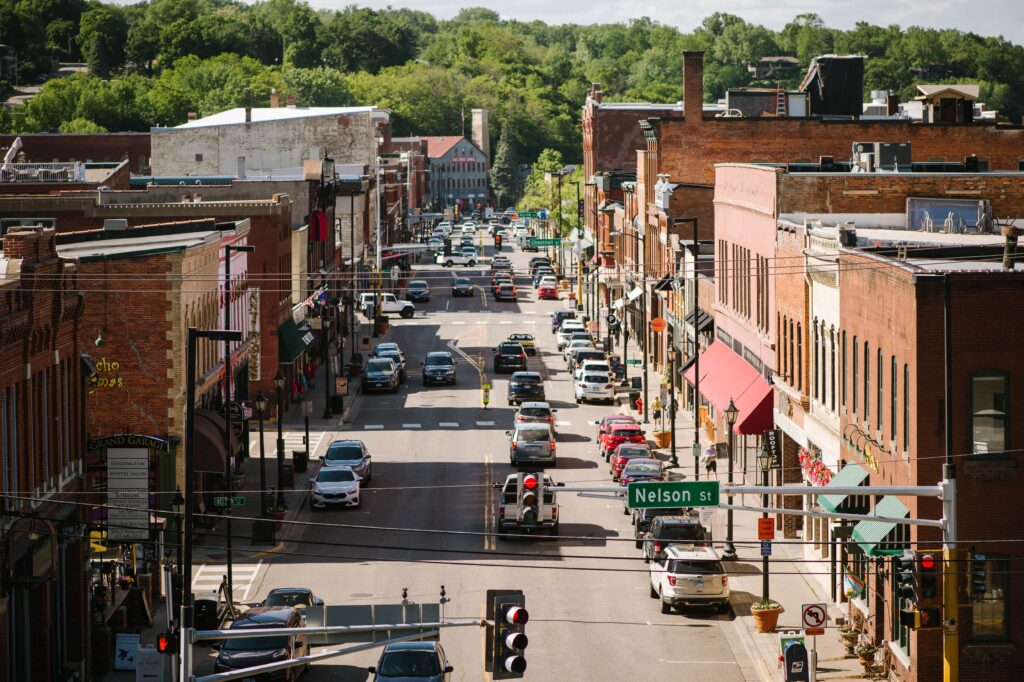 Royal Club is a master planned community with collections of new single-family and villa homes for sale. The community offers homesites that have views of wooded areas. Other homesites back up to the fairway, offering homeowners views of the beautiful golf course. The newly redesigned clubhouse consists of Arnie's Restaurant and Bar and banquet facilities — all open to the public. The back nine are known as "King's Nine" — the last course designed by the late Arnold Palmer. The front nine, or the "Queen's Nine," was designed by Annika Sorenstam — her first design in the U.S.
Royal Club Community is offering four collections of homes: The Fairway, The Woods, The Fairway Enclave Villas, and The Woods Enclave Villas. The Woods Collection offers single-family homes that range from 3,328 sq ft to 3,848 sq ft. The Fairway Collection offers single-family homes that range from 2,983 sq ft to 3,996 sq ft. The Villa Collections are one-story homes that range from 2,008 sq ft to 3,000+ sq ft. Visit the website to learn more about the Royal Club's floorplans.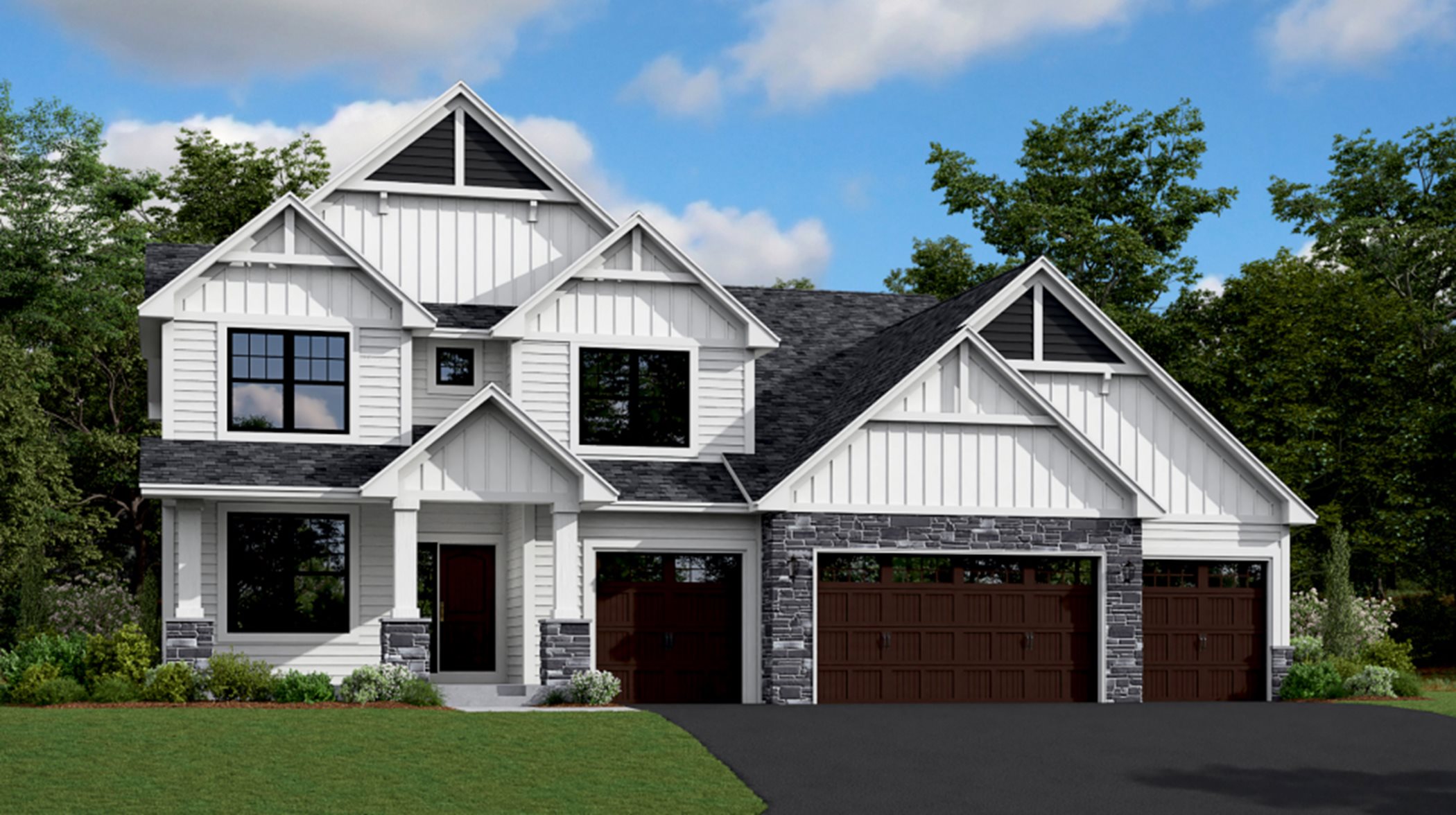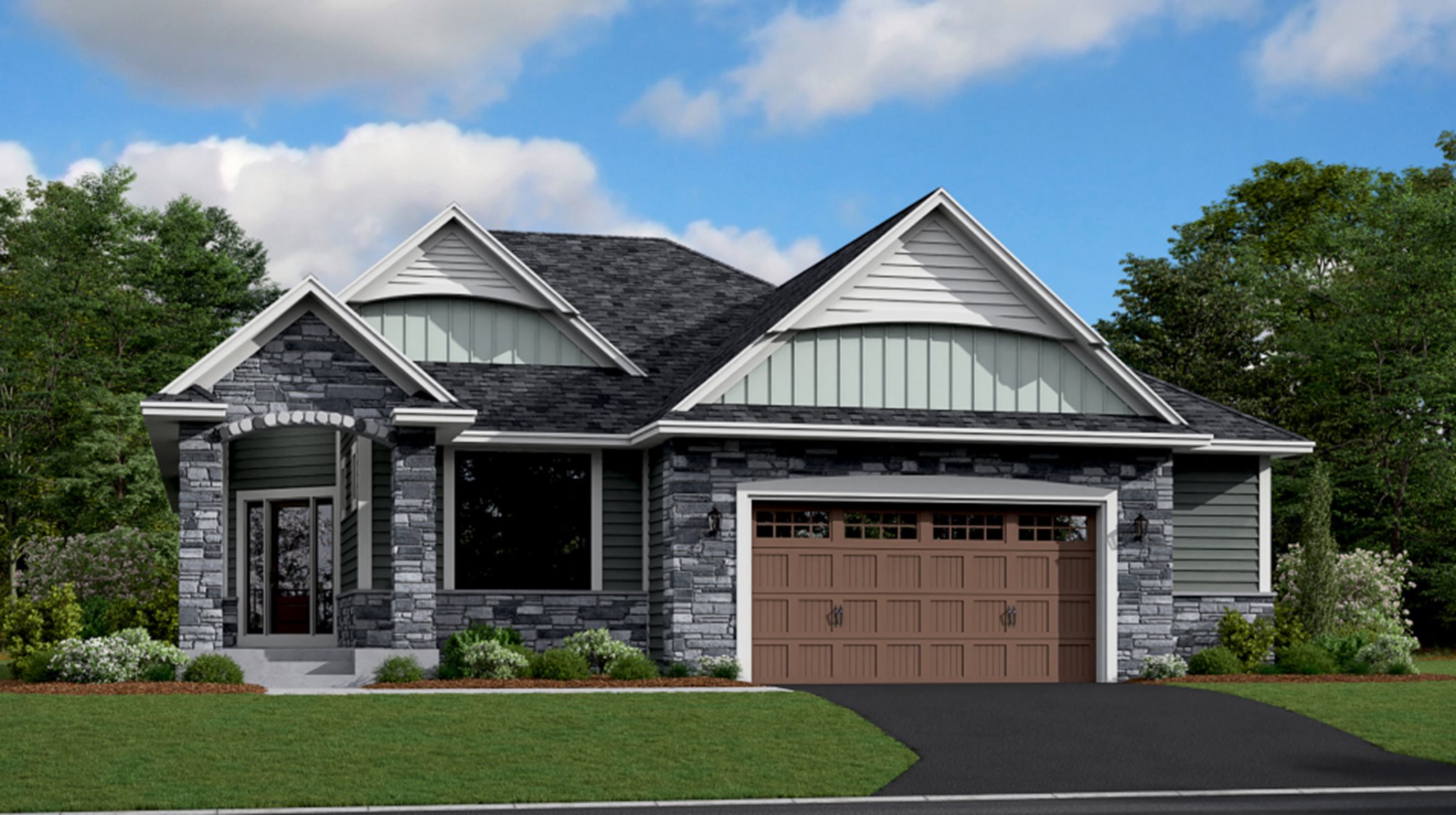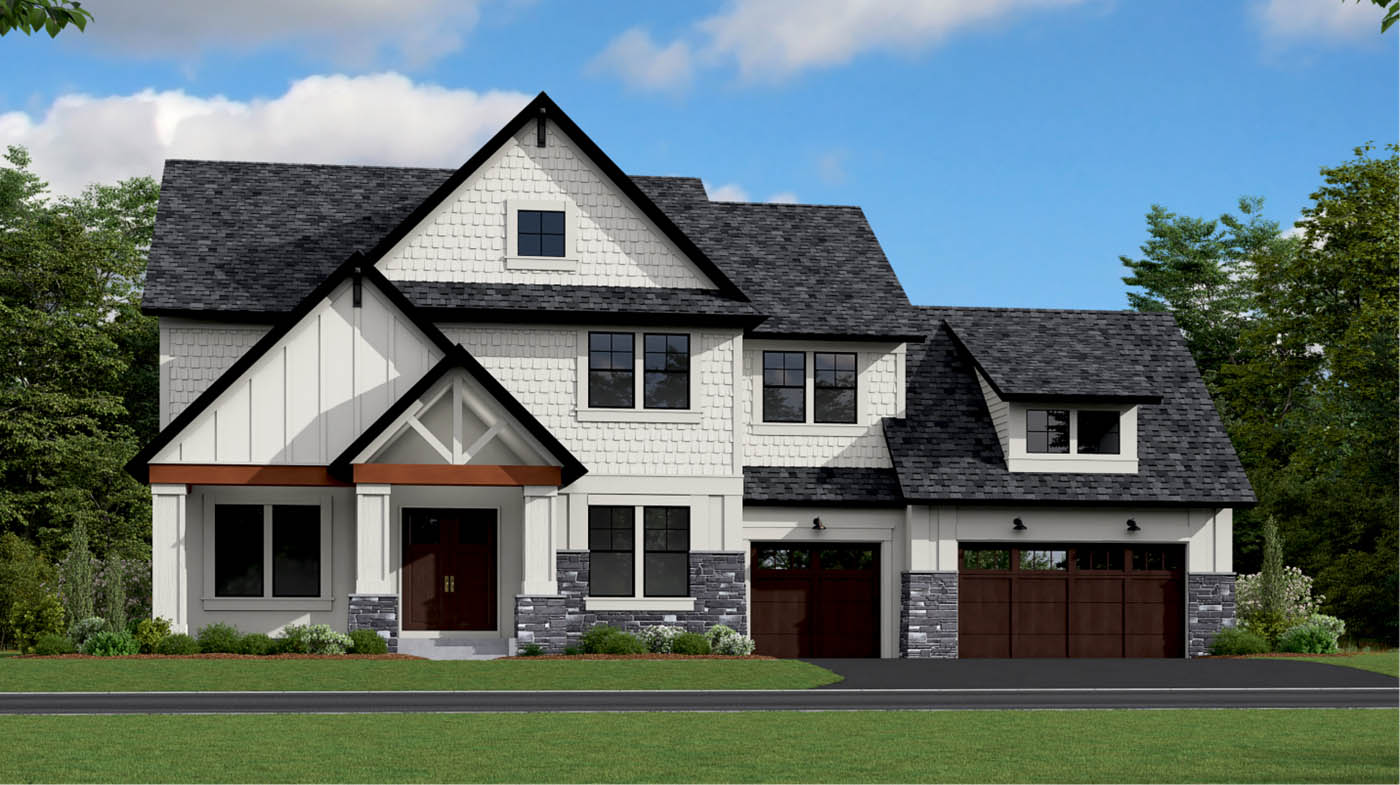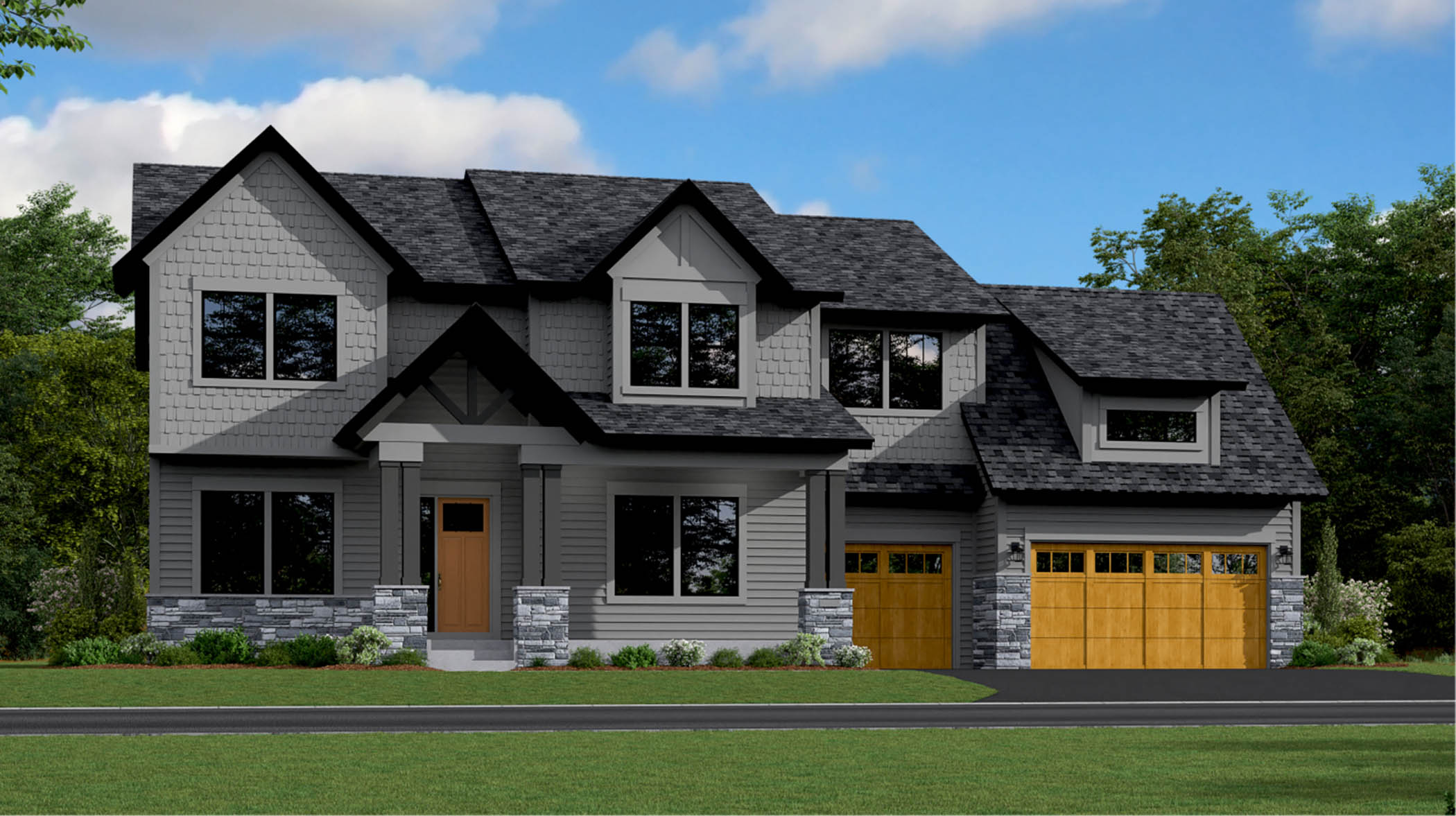 The Royal Club Collections are a part of Homeowner Associations that are maintained year-round. This means homeowners can enjoy a relaxing lifestyle while landscape maintenance, trash removal and other upkeep is taken care of. An Amenity Center with additional features will be coming soon to this community!
To learn more about the Royal Club Community, call our Internet Sales Consultants team today at 952-373-0485 or visit our website.