Lennar is excited to announce its new community in Beaverton, OR – Heights at Cooper Mountain. A grand opening celebration is planned for Saturday, January 21st, 2023 from 11 am – 3 pm. Located just off Scholls Ferry Road and near Mountainside High School, this new community is close to great shopping and entertainment, as well as several parks for outdoor recreation. Interested home shoppers are encouraged to attend the grand opening for an opportunity to tour the beautiful model homes, enjoy complimentary food from a local food truck (while supplies last) and learn more about these Everything's Included®, new single-family homes.
Now is the time to join the interest list or get pre-qualified today with our affiliate Lennar Mortgage or other qualified institutional mortgage lender for the opportunity to be among the first to purchase at this exciting new community.*
"Situated opposite from the Mountainside High School and only approximately seven miles from downtown Beaverton and 14 miles from downtown Portland, Heights at Cooper Mountain offers a fantastic lifestyle," said Kelli Cunningham, Director of Sales & Marketing for Lennar Portland. "Stop by the opening event and find a home you'll love near the many things that make the Portland metro area such a desirable place to live."
Choose from a collection of four two-story floorplans ranging in size from approximately 2,268 to 2,479 square feet with three to five bedrooms and two-and-one-half to three bathrooms. Floorplans are designed to reflect today's lifestyles: open layouts for entertaining, patios for outdoor living, spacious secondary bedrooms, sophisticated owner's suites with elegant bathrooms and flexible lofts (on select plans) that can accommodate distinctive needs.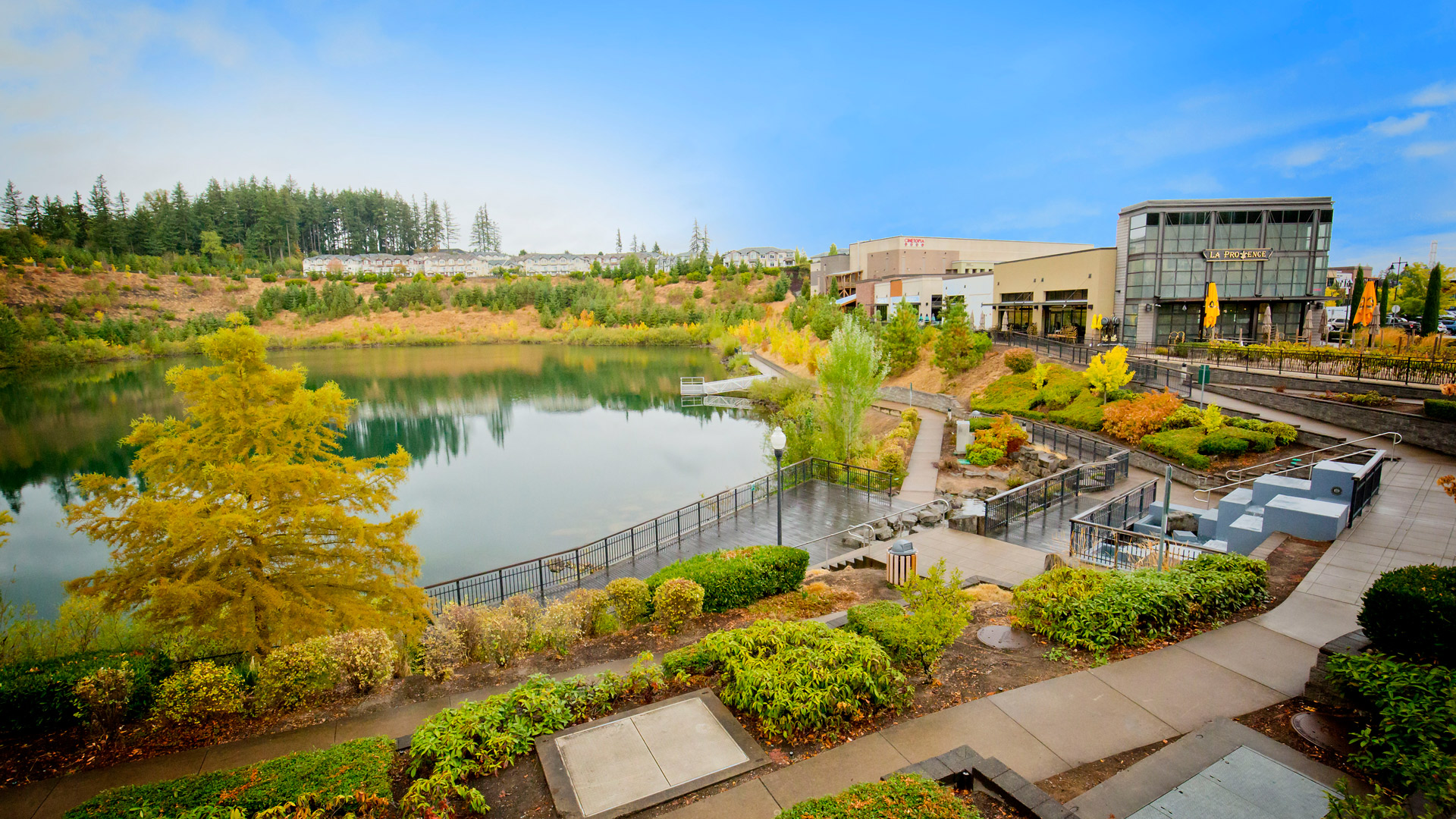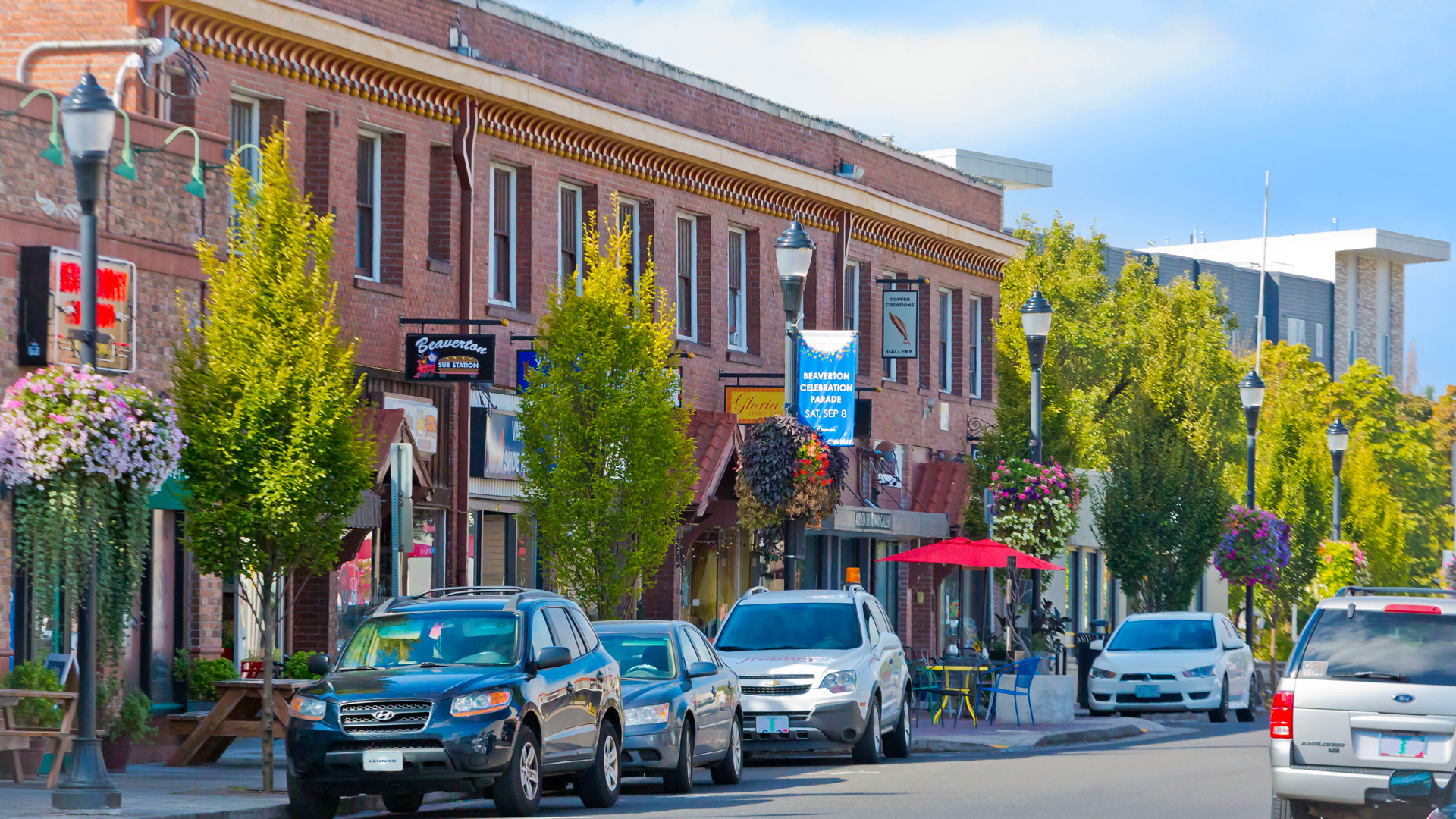 Plus, Lennar's signature Everything's Included® program makes the homebuying process easier by including popular features at no additional cost. Stainless steel appliances, quartz countertops, energy-efficient appliances and plenty more come as standard for your convenience.
Residents are just a short drive from all that the area has to offer, including shopping at New Seasons, entertainment at Big Al's, local schools and a variety of parks such as Cooper Mountain Nature Preserve and Barrows Park.
For more information on these new home opportunities in Beaverton by Lennar, visit www.LennarPortland.com.
---
*Requesting a loan prequalification and making a loan application do not constitute a loan approval or otherwise indicate that a consumer has or will qualify for a loan from Lennar Mortgage or any other lender. Prequalifying with Lennar Mortgage is voluntary and is not required in order to obtain a loan from Lennar Mortgage and/or purchase a home from Lennar Corporation or any of its affiliated homebuilders. Prequalification does not (a) constitute a loan approval or indicate that you have or will qualify for a loan from Lennar Mortgage or any other lender; or (b) guarantee you will qualify to purchase a Lennar home. Lennar Mortgage is seller's affiliate lender, but use of Lennar Mortgage not required to purchase a home ( See Affiliated Business Arrangement Disclosure ). Lennar Mortgage, LLC, NMLS # 1058. Consumer Loan License # CL-1058. 11807 NE 99th Street, Suite 1100, Vancouver, WA 98682, NMLS #1028455.
Event subject to change without prior notice. Complimentary food quantities limited and available while supplies last. See a New Home Consultant for additional details. Features, amenities, floor plans, elevations, and designs vary and are subject to changes or substitution without notice. Items shown are artist's renderings and may contain options that are not standard on all models or not included in the purchase price. Availability may vary. Please see your New Home Consultant and/or home purchase agreement for actual features designated as an Everything's Included feature. Sq. ft. is estimated; actual sq. ft. will differ. Please contact the school district for the most current information about specific schools. Seller does not represent and cannot guarantee that the community will be serviced by any particular public school/school district or, once serviced by a particular school/school district, that the same school/school district will service the project for any particular period of time. Schools that your children are eligible to attend may change over time. Savings will vary due to many variables, including but not limited to, actual utility rates and fees, actual construction, floor plan, occupancy, appliance usage, thermostat settings, weather conditions, number of individuals occupying the home and orientation of the home. Lennar provides no guarantee of savings or efficiency that will be achieved by each homeowner. All product and/or company names are trademarks TM or registered trademarks ® of their respective owners, and use of these marks does not imply any sponsorship, endorsement, support, or affiliation between the trademark owners and Lennar. This is not an offer in states where prior registration is required. Void where prohibited by law. Copyright © 2023 Lennar Corporation and Lennar Mortgage, LLC. All rights reserved. Lennar, the Lennar logo, Lennar Mortgage, the Lennar Mortgage logo and Everything's Included are U.S. registered service marks or service marks of Lennar Corporation and/or its subsidiaries. OR: Seller's Broker: Lennar Sales Corp. #201206464. Construction License(s): Lennar Northwest, LLC, CCB #240462. WA: Seller's Broker: Lennar Sales Corp. Construction License(s): CalAtlantic Homes of Washington, LLC, CALATHW780JN; Lennar Northwest, LLC, LENNANL783JO. Date 01/23