What does it mean when we say we offer "The Connected Home"? Simply put… your home will be decked out in the latest and greatest technology to ensure you are able to connect all your devices as soon as you move in! This comes at no extra cost to you of course. Our homes are built with your connectivity needs in mind, so this level of connectivity comes standard as part of our Everything's Included promise.
Let's run through just a few of the products in our Connected Homes: Ring Doorbell, eero Wifi System and the MyQ Smart Garage Opener. These three devices enable you to connect to your home from anywhere. Work, gym, in-law's, it doesn't matter – as long as you have data or internet through your smart device, you can connect to your home.
Ring Doorbell
Has my package come in yet? Did the kids get home from the bus alright? The Ring Doorbell is one of our most useful features within our Connected Homes. You can receive notifications when packages arrive, when the kids get home and even tap into the Ring video camera to watch and/or speak to any wanted, or unwanted, visitors. You will be notified of any movement that occurs in the vicinity of your Ring Doorbell, which has shown to be extremely handy.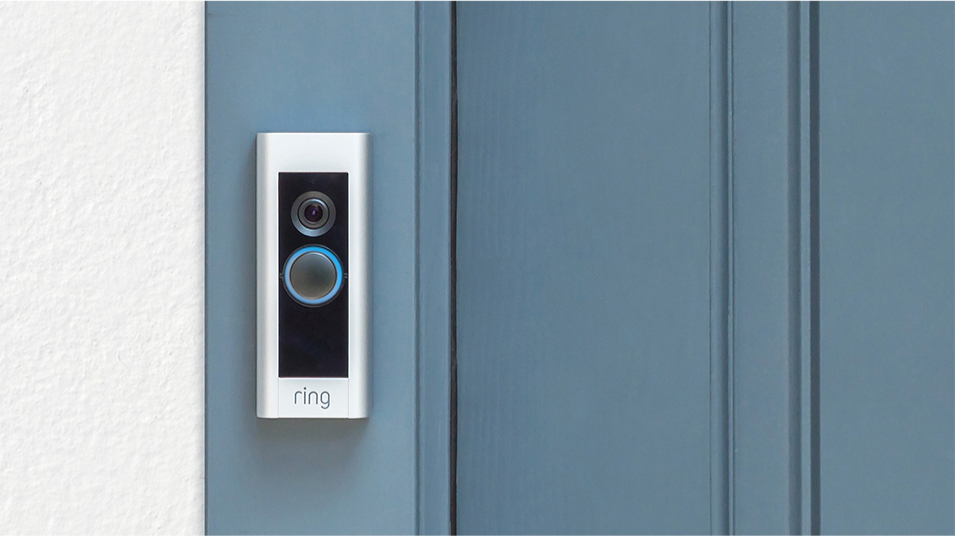 eero wifi System
The eero wifi system ensures you maintain your wifi speed and consistency even when you add multiple devices to your network. This applies to your entire home as well. So, forget about the dreaded "dead spot room" and surf the web in every room of your home hassle free.
MyQ Smart Garage Opener
The hunt for your garage door opener fob is over and the garage keypad code is a thing of the past. MyQ Smart Garage Opener allows you to control and monitor your garage door from anywhere and, like the Ring doorbell, you'll receive notifications to your mobile device when your garage door has been opened. Additionally, you can pre-schedule times for your garage door to open and close everyday as well as control the lights inside of your garage. Want to share garage access? You will also be able to grant permissions to garage controls with up to five people you trust.
If you'd like to learn more about our Connected Homes in the Nashville area, visit us at Lennar.com or call us at 615-236-8076 for more information.