Buying your first home is still considered a vital aspect of the American Dream. With a brand-new year ahead of us and fixed interest rates on mortgage loans hovering at historic lows†, now is an optimal time to buy your dream Lennar home! Keep reading for simplified steps on how to get started on your home buying journey. 
Step 1: Find out how much home you can afford. Knowing how much you can borrow and afford will keep your search focused on the right home for your budget.
Finding out how much you can afford even before you feel fully ready to purchase a home will give you a clear view of your buying power and a head start on what that goal number will be when it comes to saving for your down payment. Utilize our Home Affordability Calculator as a handy finance tool to get started. Simply input your annual income, monthly debt and expenses, and down payment to estimate the mortgage amount that will work for you and your budget.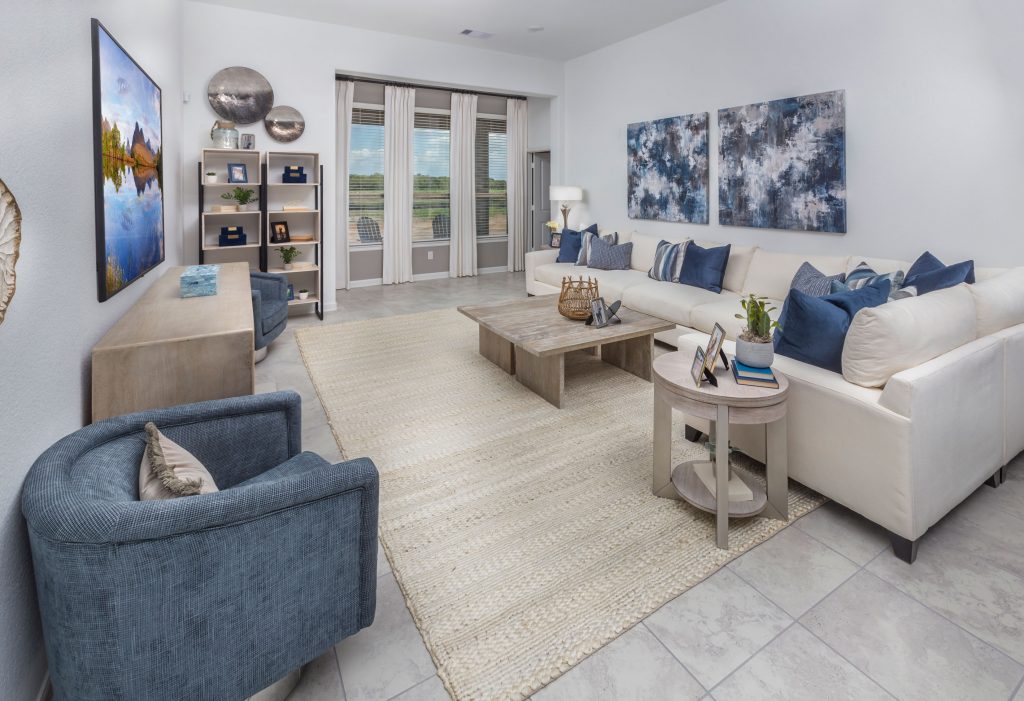 Step 2: Getting pre-qualified* for a mortgage loan before you start shopping for a home is critical. Meeting with a Lennar Mortgage professional before applying will essentially gain you a savvy financial coach who will be in your corner and help get you in the best shape possible to purchase, all at no cost to you.
Step 3: The fun part, shop the market! Begin researching what type of home features and finishes, community amenities, and location you prefer. With Lennar building dream homes within 40+ communities throughout the greater Houston area, it's never been easier to find the right home for you. Make 2021 the best year yet and make the dream of homeownership come true with a new, Everything's Included® Lennar home.
Click here to schedule your appointment today!
---
Disclaimer: †This statement is based on currently available information from http://www.freddiemac.com/pmms/, current market conditions and should never be relied upon. Market rates are based on market trends and other factors that can cause predictive statements to differ materially. This statement is no guarantee of the present or future market conditions and market values. *Requesting a loan prequalification and making a loan application do not constitute a loan approval or otherwise indicate that a consumer has or will qualify for a loan from Lennar Mortgage or any other lender. Prequalifying with Lennar Mortgage is voluntary and is not required in order to obtain a loan from Lennar Mortgage and/or purchase a home from Lennar Corporation or any of its affiliated homebuilders. Prequalification does not (a) constitute a loan approval or indicate that you have or will qualify for a loan from Lennar Mortgage or any other lender; or (b) guarantee you will qualify to purchase a Lennar home. See Affiliated Business Arrangement Disclosure