Taking a cue of inspiration from the season and Marie Kondo, we're here to offer you some advice on prepping your home for spring. Of course we clean all year long, but deep cleaning these areas of your home a few times a year will help maintain the quality for years to come. So light a candle, put on a podcast or your favorite tunes and break out the gloves and apron – let's get to it so we can be closer to enjoying our clean new home!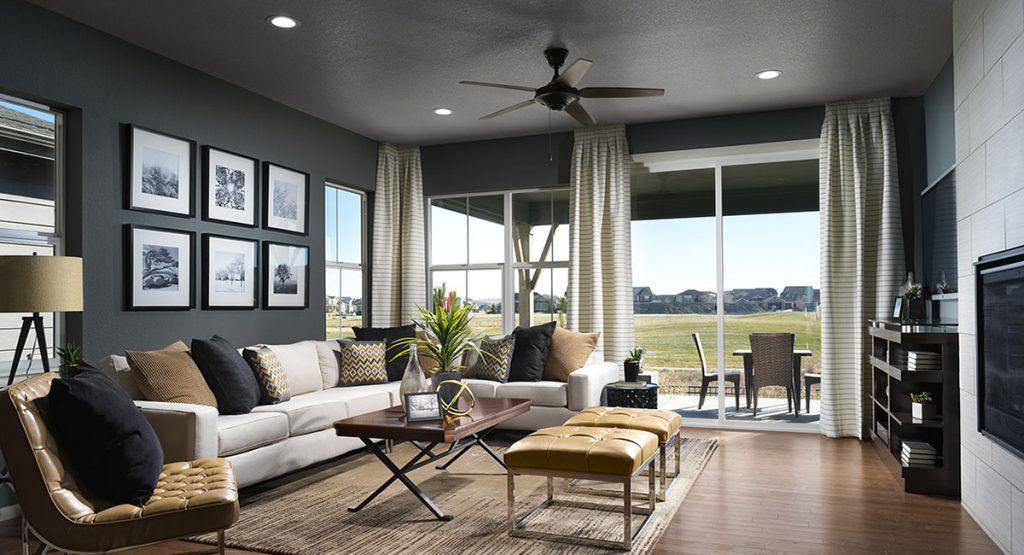 Floors + Carpets: It's so important to clean floors routinely Tiled floors are easy to clean but dirt can pile up quickly and carpets will carry dust and fibers if you don't vacuum regularly. Consider hiring carpet cleaners for a deep clean 1-2 times per year, while a deep clean of tile or hardwood floors should be done more often.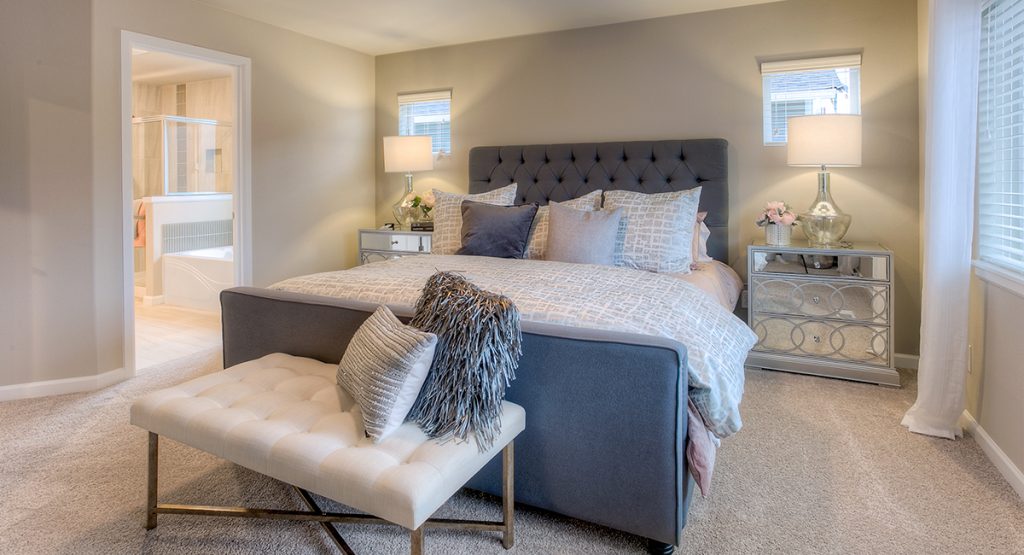 Bedroom + Closets: Do you remember to flip your mattress? It can help improve sleep and will stay firmer for longer versus falling in where you and your significant other sleep each night. It's also very important to go through your closets each year. Take your winter clothes out to be stashed away for the next few months and throw anything you haven't worn in the past year into the donate pile!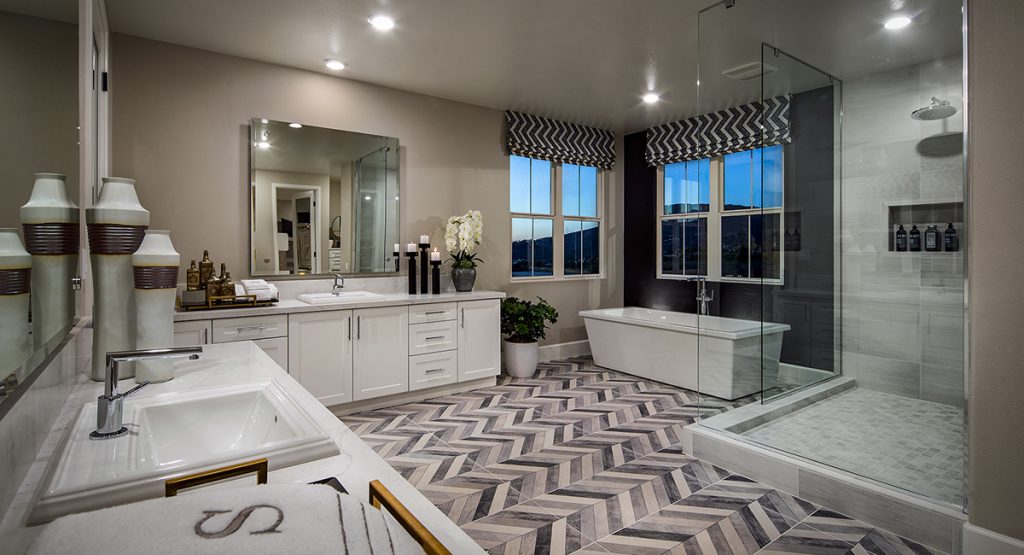 Bathroom: Change out or wash your decorative towels, deep clean the soap dish or dispenser along with the toothbrush holder, wash the bathroom mats, toilet and tub – and go through the medicine cabinet getting rid of anything that's expired or going bad.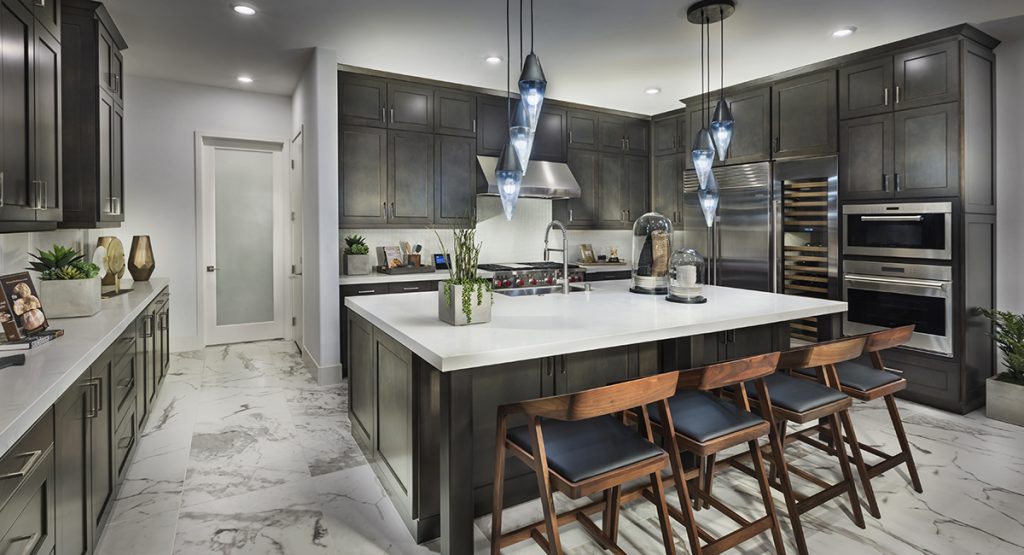 Kitchen: It might not be the most enjoyable place to deep clean, but get into that fridge, take everything out and wipe everything down. Clean the oven, stove and the microwave. Empty out the bottom of the toaster, wipe down underneath and behind the appliances. If this is where you keep your junk drawer, time to go through that as well.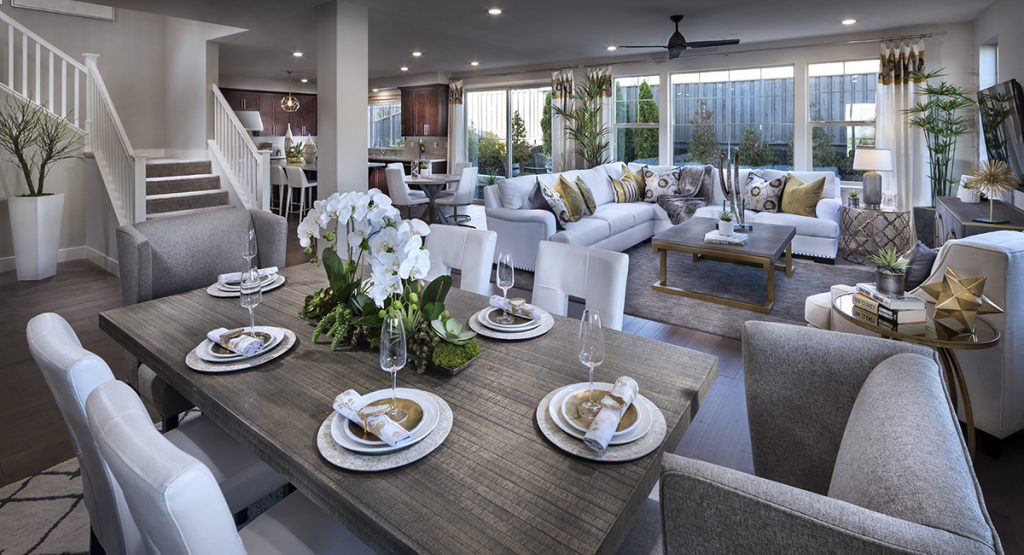 Great Room: Vacuum the furniture and underneath the couch to make sure you're getting all the accumulated dust out. Go through and toss any old magazines, newspapers or junk mail. Wipe down the windows, dust the shelves as well as the top of the fan and don't forget to clean to the curtains!
Make sure you incorporate all five of these cleaning areas during your spring cleaning to enjoy a fresher atmosphere at home all season long.