Your guide to a stress-free moving day
Experience the joy of moving day with these tips for a stress-free move.
1. Sort, purge, sell
Before packing begins, sort all items, including toys, clothes, and furniture. Determine what needs to be thrown away, donated, or packed up to make the move to your new home. Hold a garage sale before the big move, especially if a long-distance move makes transporting large items difficult. It's also great way to get rid of unneeded items and make some extra money!
2. Collect packing essentials
Bundle all moving and packing essentials together, including a folder with important papers, phone numbers, and confirmations. This is also a great place to keep a copy of Lennar's Moving checklist. Save time and headaches by including tape, labels, scissors, markers and other packing necessities in one location.
3. Be in the know
Well in advance of your expected moving date, visit websites of moving companies you are considering and sign up for email updates. This is a great way to be notified of special incentives, pricing and packing tips, plus learn more about companies to know which is right for you.
4. Keeping kids happy
Designate a special box for the kids with their most important items, including favorite toys, games, snacks, medicine, a blanket, and change of clothes. Moving can be an overwhelming and uncertain time for children, especially the first move. Having easy access to familiar and favorite items will make them feel more comfortable.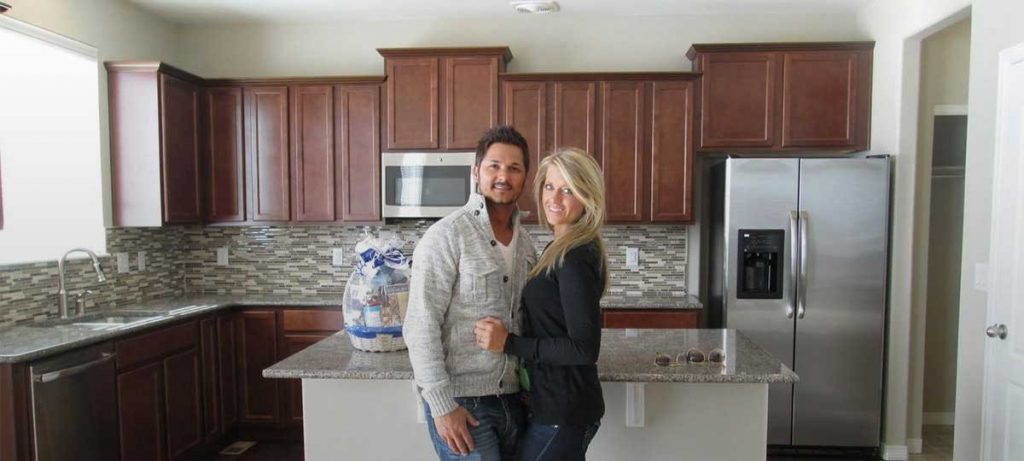 5. Protect your pets
When moving to a new area, a pet can quickly get disoriented and lost if they accidentally become separated from the family. Make sure they can easily be returned home by updating tags and microchips with your new address. This is also a great time to organize vet records and store medicine, food, and treats together in a clearly labeled box.
6. Arrange for services
Utilize myLennar to contact service providers available in your community to arrange and schedule set up of utilities, phone, internet and TV. Two weeks prior to your move, submit a change of address and have mail forwarded to your new home. Having all services connected before or soon after moving day will make you feel right at home.
7. Stay connected with Lennar
Organize all documents for your mortgage and closing day in a safe and easy-to-access location. Keep your New Home Consultant's contact information on hand for any last minute questions, concerns, or scheduling conflicts.
8. Pace yourself
It probably took you days, if not weeks to pack up your belongings for the big move – you don't have to unpack all in one day. Have a plan for moving in that includes prioritizing which boxes are the most and least important. Unpack as needed and give yourself time to decorate and organize as you go.
9. Safety first
Unfortunately, accidents do happen, and at the most unexpected times. Make your first aid kit the last thing to pack and the first thing to unpack so you don't find yourself rummaging through boxes to locate a much needed bandage or antibiotic ointment.
10. Pack a survival box
Pack a box with all the necessities you'll need right away at your new home, including:
Medicine
Phone and tablet chargers
Pet food
Toiletries
Cleaning supplies
Toilet paper
Paper towels
Rags
Basic tool kit
Now you're home! Once the big move is over, settle in and start planning that house warming party, meeting the neighbors and finding your new favorite take-out place.
Links & Downloads:
Download: Moving Checklist
Escrow explained
Housewarming tips