The days are shorter, weather's cooler and the leaves are changing color – autumn is here! As you prepare for the new season, your home may need some attention too. Regular home maintenance is an important step to prevent costly repairs and maintain your home's value.
Check out these simple maintenance tips to get your home ready for the fall season.
Exterior
Inspect your roof for broken or missing shingles, tiles or shakes. Clean any valleys or crickets to divert rain off the roof.
Clean your gutters and downspouts of anything that could prevent waterflow. Also make sure there are splash deflectors at the base to deflect water away from your home.
Adjust your sprinkler system to ensure water is properly utilized. Don't forget to drain all sprinkler lines and vacuum breakers before freezing conditions set in.
Clean windows and repair any screens. If you have sliding glass doors, vacuum and lubricate the tracks and then adjust rollers as needed.
Interior
If you have a crawlspace, check it to make sure there's no standing water.
Replace smoke and carbon monoxide alarm batteries.
If necessary, inspect and repair the following caulked areas:

Interior – kitchen and bath wet areas, windows, countertops, backsplashes, seals.

Exterior – sidings, cracks, building penetrations.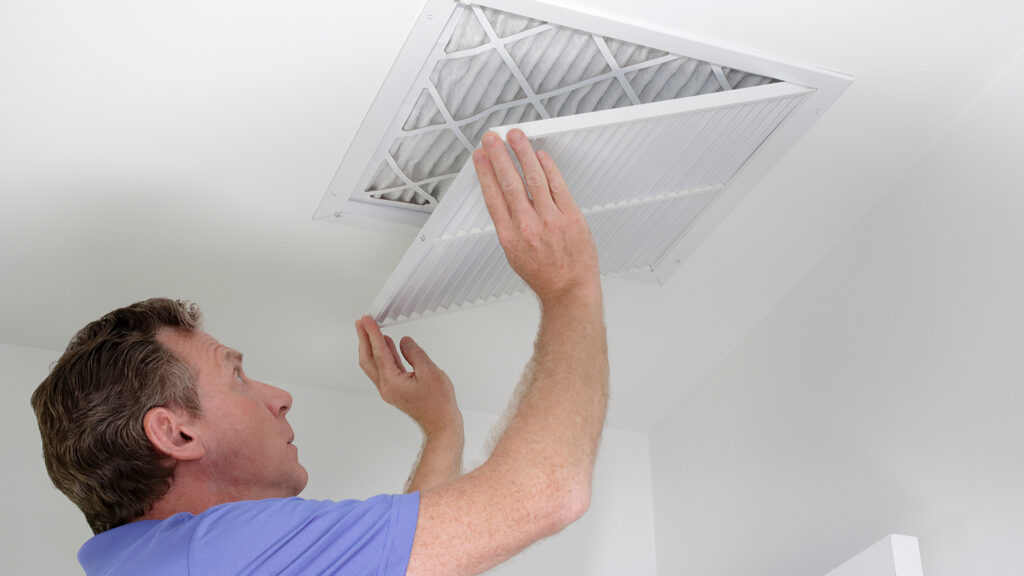 HVAC System
Inspect and repair your heating system.
Seal any leaks under your thresholds and windows to prevent drafts.
Adjust your thermostat for cooler temperatures.
Vacuum and clean out forced air registers and ductwork.
Check and replace your filters.
Prepare your home for the changing season now so you can sit back and enjoy a glass of warm apple cider by the fire carefree. Check out our blog for more helpful tips and tricks each season and see what amazing homes are available near you at lennar.com.