What is an HOA?
I recently purchased my first home, and it's in a community with a homeowner's association. What exactly is an HOA?
Many new home communities have a condominium or homeowner's association (HOA). The responsibility of the HOA varies with each community, but typically, the HOA helps create and maintain the various agreements, or covenants, that relate to your community. They ensure adherence to community rules, and with the fees they collect, they are able to oversee budgeting for neighborhood maintenance, organize occasional social events and hire a management company to care for any common areas – in other words, areas that you share equally with your neighbors.
Maintenance may include pruning, lawn mowing, and in some cases, wintertime snow removal or the care of a neighborhood pool or clubhouse.
Just as your HOA works to maintain the community, you should do your part too. If you see an item in a common area that needs servicing, such as a broken sprinkler head, take the lead and report it. By helping take care of problems early, you will reduce the negative impact they may have on your community, help control future fee increases, and even help eliminate the chance of a more severe problem developing.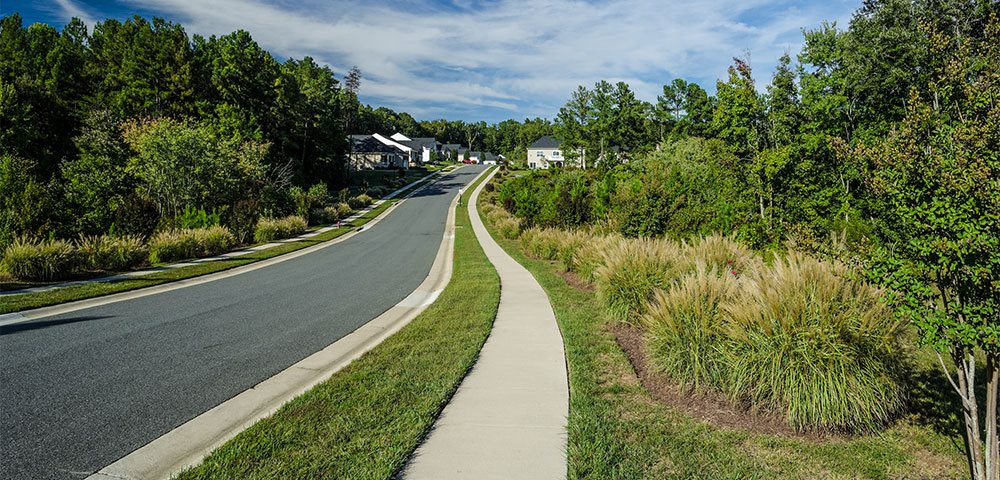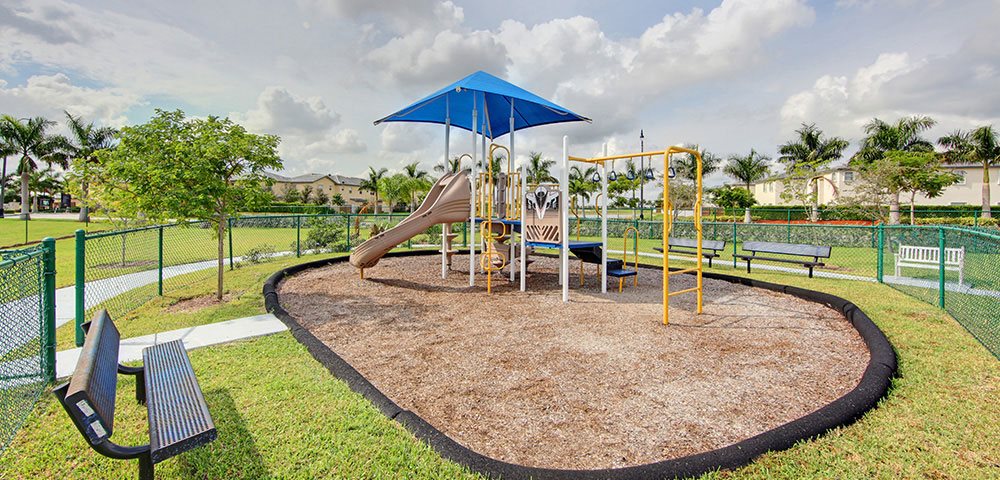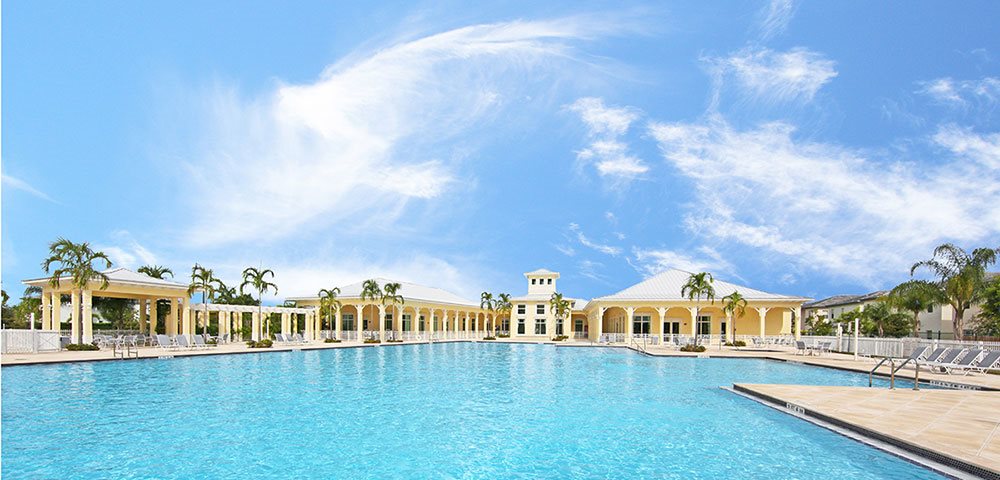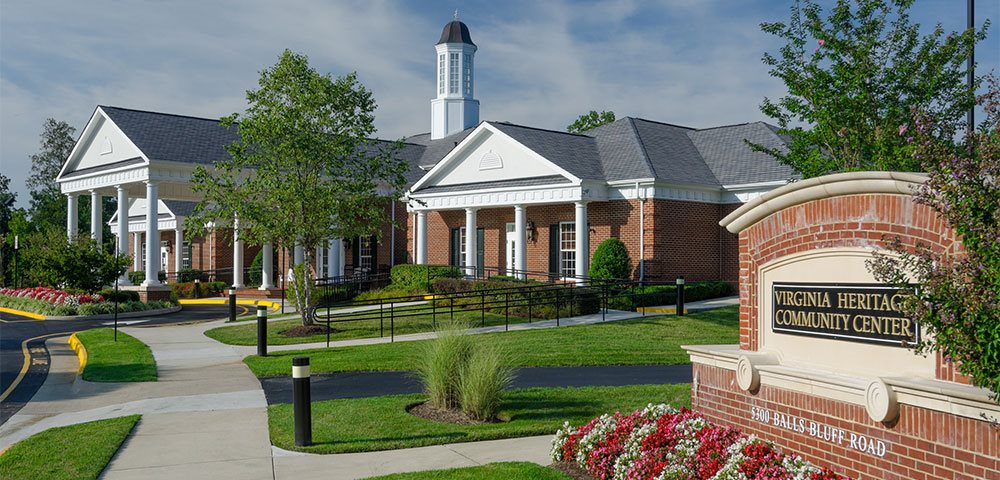 If you live in a condominium, many of your exterior items will be taken care of by a management company, so you will need to report these items to them for appropriate action. The covenants and bylaws you received are important documents and give specific information for your community. Please take the time to read and understand this information.
In the future, you will see notices in your community about your next HOA meeting. Make plans to attend. It's a great way to meet your neighbors and get involved in the ongoing success of your community.
If you have any questions or concerns about your home, click on Contact us at the top of any page and select "Warranty/Customer care for my home" to submit a Customer Care request. You may also click here to view a list of phone numbers for Customer Care associates in your area.