View. Upload. Share. Commemorate those special moments that make your home uniquely yours.
Scrapbook is for YOU, whether you're shopping for, buying, or own a Lennar home. It's a special place to celebrate, commemorate and share the wonderful moments in the life of your home.
Scrapbook includes a variety of categories to cover a wide-range of special moments that can occur when shopping for and living in your new home. Document your favorite features of the model home. Track the building process. Memorialize all your new home firsts. Celebrate family traditions, old and new. Tell your story.
Similar to a "post" on your social channels, a milestone is a special moment in the life of your home. From selecting your homesite, to getting the keys to your first home. Memorial Day celebrations, to a new four-legged member of the family – milestones are moments to celebrate.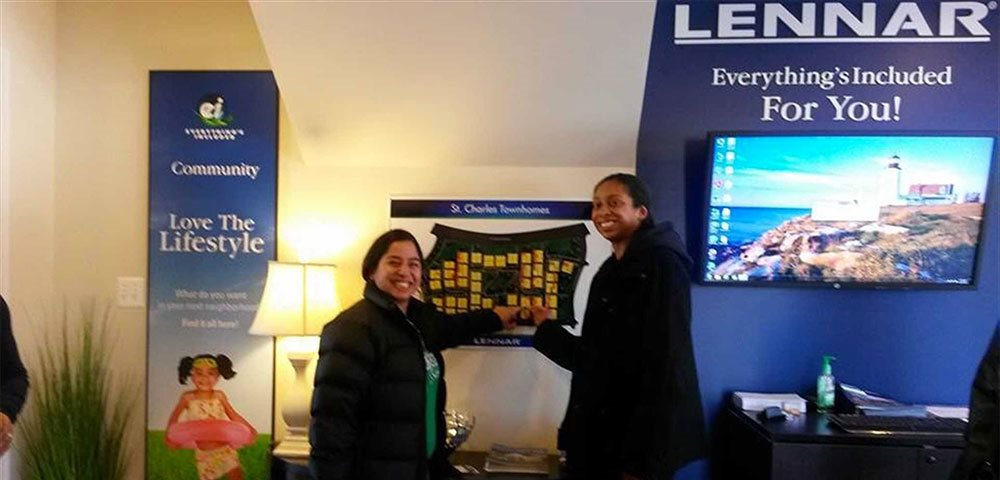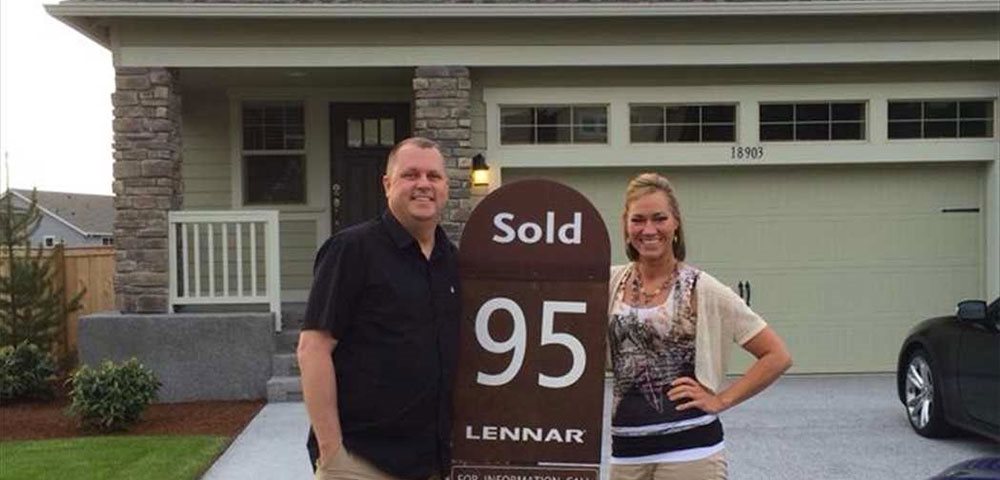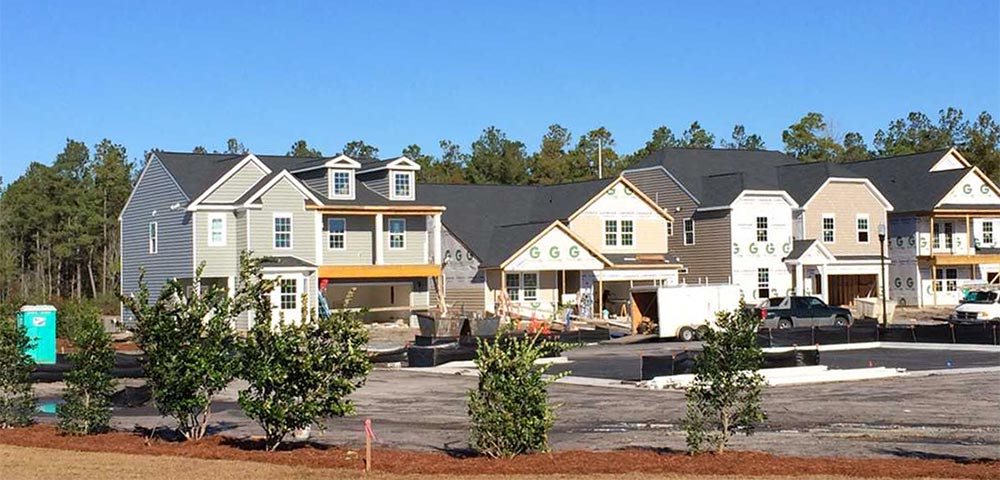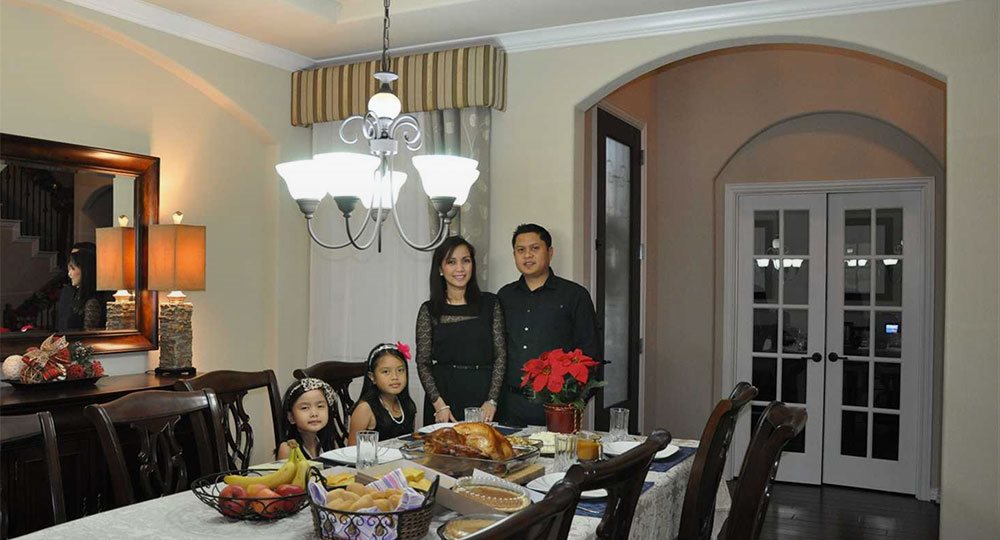 When creating milestone, you can decide if it will be public or private. If you select private, only you and those who you choose to share your Scrapbook with via email or social channels can view your milestones. If you select public, your milestones may be displayed on Lennar.com and/or on Lennar's social media channels. It's a great way to connect with other homebuyers and homeowners.
You can edit your selection anytime by clicking "edit" in the timeline view of your Scrabook.
Need ideas on what to post? Each month, we'll display a prompt to get you started.
Log in or create your account now>