Everything's Included with myLennar
This personalized experience on Lennar.com includes everything you need to move through the process of shopping for, buying and owning your new Lennar home. myLennar's unique design keeps you organized by putting your preferences, selections and connections right at your fingertips.
Searching for a new home? Every homebuyer is unique and that's why myLennar provides a personalized homepage to save and review your favorite homes and communities. Learn about the home buying process and your financing options. Get prequalified, estimate your monthly payments and start narrowing down your search for the perfect home.
Once you purchase your home, your personalized page will evolve with you. Apply for your mortgage, plus get moving tips and helpful advice for closing day. Arrange to have your cable and utilities connected before you move in. You can even submit a change of address with the post office, all from one convenient location.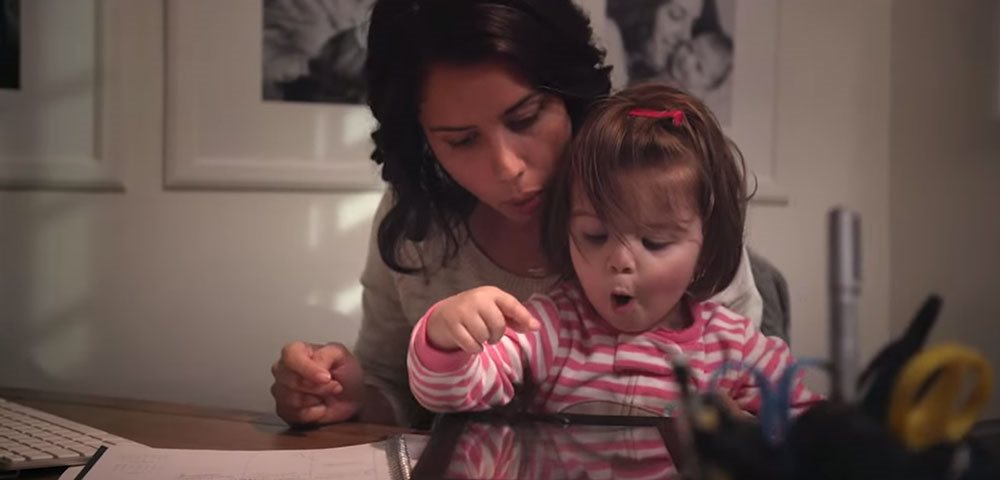 As a home owner, receive maintenance tips, valuable rewards and ongoing customer care support. Easily upload and view important home and mortgage documents. Watch home care videos, download maintenance checklists, and if needed, schedule a customer care visit, directly from your myLennar homepage.
Throughout this entire process you will be able to take advantage of the Lennar Rewards program, offering special offers and discounts from top national and local retailers. Plus, you'll have exclusive access to your own online new home Scrapbook and Lennar's extensive Resource Center.
Create your account today and experience an extra special, simple and rewarding home buying experience as you move in, live in and grow in your new home.
Watch now: myLennar Video
About Lennar Homes: Lennar builds new homes in more than 40 of the most desirable markets across the country. Discover your new home today!