Whether you are in the market for your first home or upgrading from a starter home, you don't want to compromise on some things. Whether you have young children or spend much of your time working, you want your home to be an oasis — a place you can come home to and relax. Check out these five features young family home buyers love to get some inspiration.
1. Low Maintenance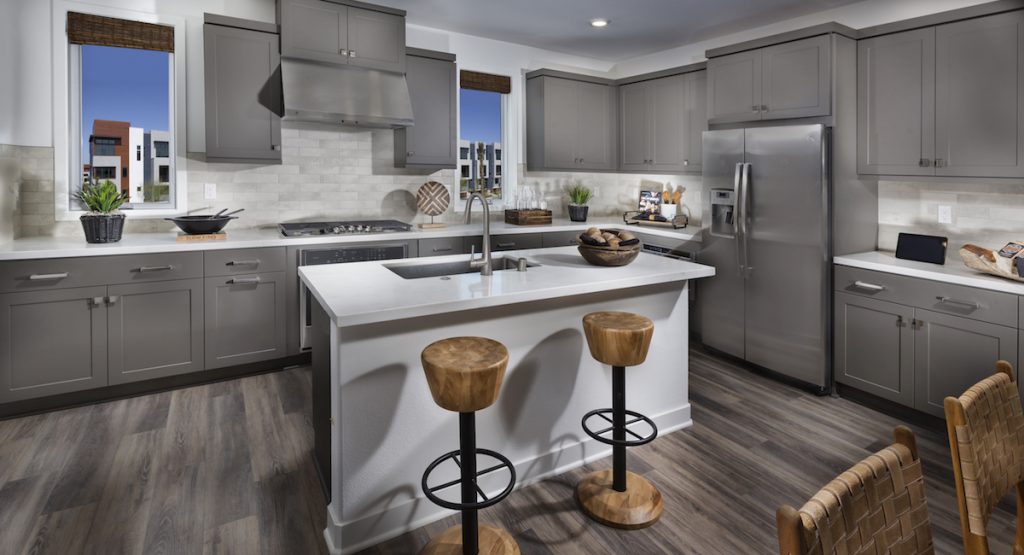 Today's homebuyer doesn't have a lot of time to spend cleaning. Any parent can tell you white carpeting is a huge turn-off. Families need easy-to-clean surfaces. Hardwood floors are a must for young families who want to cut down on allergens and clean up spills and messes quickly. Other features include the right paint finishes, such as satin or semigloss, on those easy-to-reach walls for quick cleanup. Anything porous that soaks up spills won't do in a home for a young family.
An automatic sprinkler system for the lawn is crucial. Young families don't have time to waste moving a sprinkler around to water the lawn. It's also a good idea to have only native plants and shrubs that won't need much maintenance or water.
2. Plenty of Room for Pets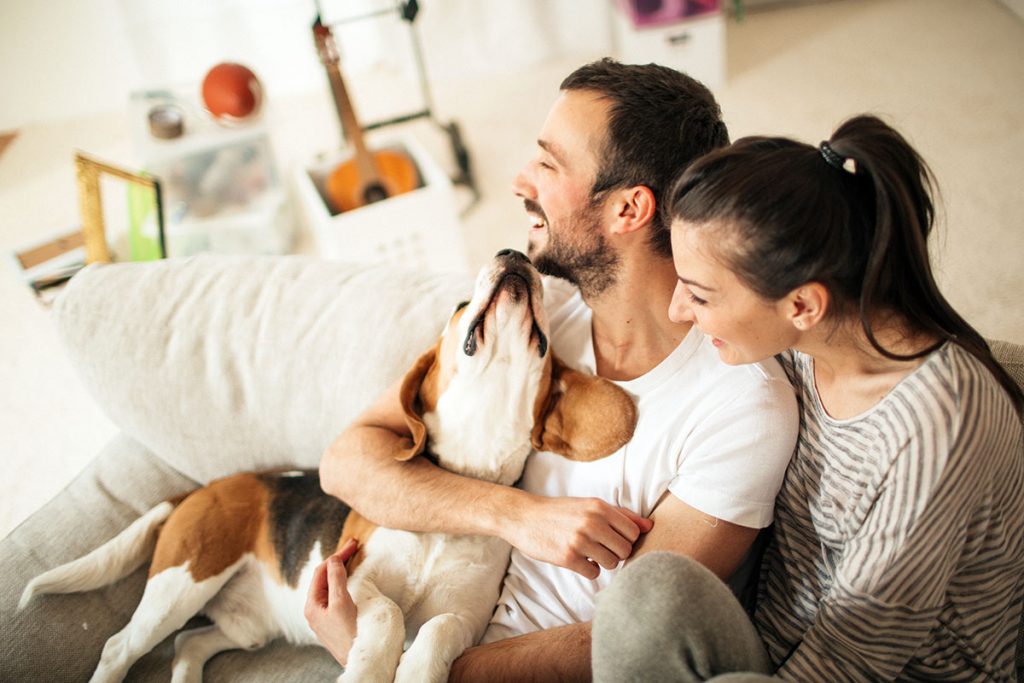 Seven out of 10 millennials own a pet. It could be a dog or cat, but could also include nontraditional pets such as snakes and iguanas. Designing a pet-friendly home is a significant asset for a young family. This includes plenty of outdoor space that's suited for dogs (and kids) to run around outside. Other features could involve more area in a laundry room for a pet feeding station or litter box.
3. Master Bedroom Suite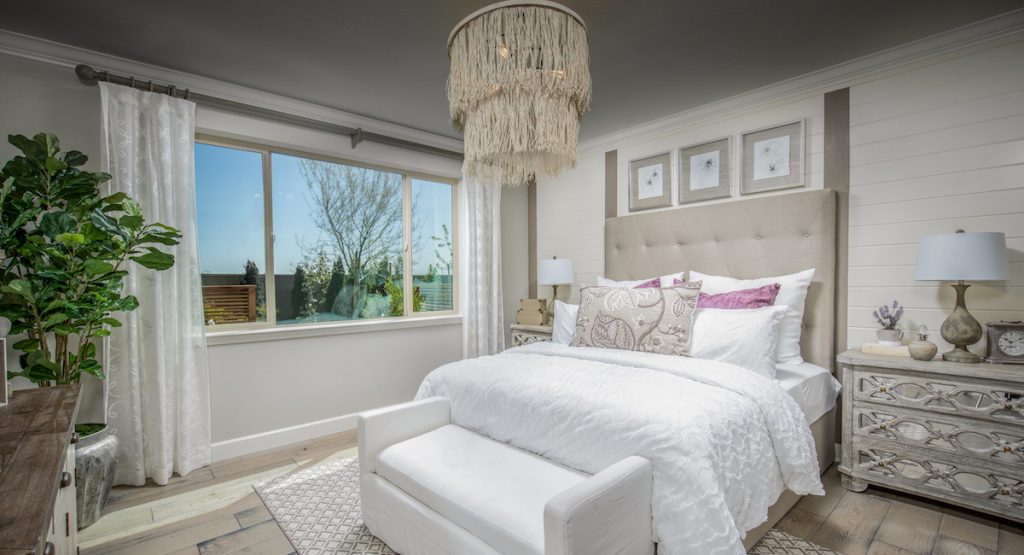 Understandably, a young parent can get frazzled by having to share a toilet with potty training kiddos. The master bedroom area should be a reprieve from the daily stresses of raising young children. Make sure this area is a quiet and peaceful respite for busy parents, preferably with a big bathtub! A bedroom suite with an attached bathroom and closet is a coveted feature. Add in enough space for a large walk-in closet in another must for working parents.
4. Built-in Organization
A magic home that organizes and cleans itself would be a dream come true! The next best thing is having built-in features like cubbies, food pantries, and shelves for shoes. This helps parents get ahead in the battle to get kids to put things away. Large closets are essential, in the bedrooms and hallways. If your home doesn't currently have these features, set aside room for future additions.
5. Enough Space to Gather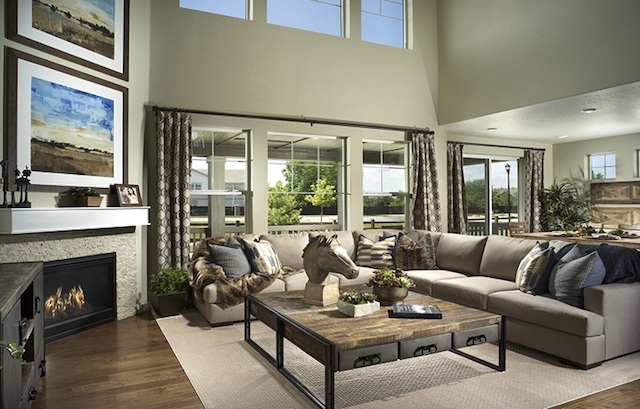 Open floor plans and great rooms are home features that aren't going away anytime soon. Young families crave this kind of space as it allows for more time to socialize. If parents are cooking in the kitchen, they can still engage (and keep an eye on) younger children in the family room. They can talk to guests while preparing dinner. Sacrificing extra features like a study or library on the main floor for a large great room is worth it. Make sure there's enough room for a large couch and space for everyone to fit around the dining table.
While there are plenty of ways to design a home, there are absolute necessities for every family with young children. If it's easy to maintain, it will keep its value for years to come.
Kristina Phelan is a freelance writer specializing in home living and landscaping. Her parenting column, Mama Bear Moxie, is printed in a few newspapers across the country. She lives on a farm in the Midwest with her husband, three kiddos, and too many animals.