If you are thinking about moving to Nashville or if you've just moved to the Nashville area, you may be wondering what the locals like to do. You have come to the right place! Our Nashville Natives Update will keep you in the loop on all of the best local events happening in the area. Follow our blog and you will be living like a Nashville Native in no time!
With Summer ending and Fall moving in, you'll notice a lot of outdoor events going on. This is because Fall in Tennessee is a big deal! Check out these awesome events kicking off this Fall:
Cheekwood Harvest – From now thru Oct. 31st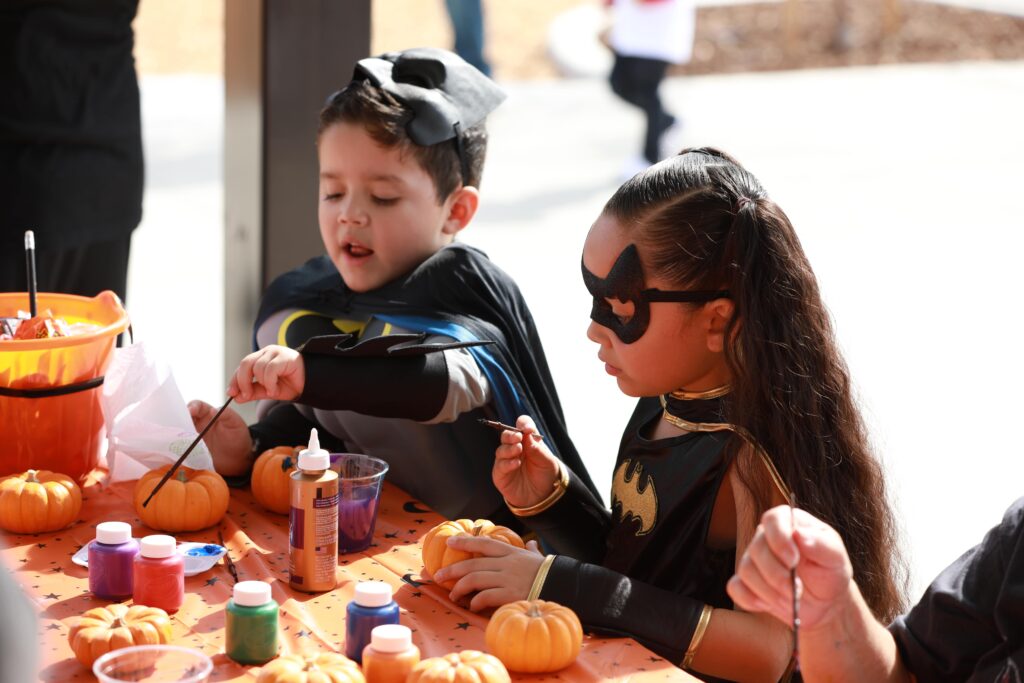 Cheekwood Estate and Gardens is one of the hidden gems of Nashville. It has 13 different gardens with plants from various cultures and regions and even a 1.5-mile wooden sculpture trail. You can also visit the Cheekwood Mansion that has been turned into a museum for an evening of studying up on your Nashville history.
When fall comes around, Cheekwood Harvest is a must-see for many Nashville natives. All 13 gardens begin changing color, seasonal food is available, apple cider and adult beverages are being served and you can even pick out a pumpkin, carve it up and take it home with you. Also, they normally have other booths set up for children's activities which make Cheekwood Harvest a great atmosphere for the whole family.
52nd Annual Nashville Film Festival: Sept. 30th – Oct. 6th
The Nashville Film Festival celebrates filmmakers of all genres. Founded back in 1969, it's one of the first film festivals in the US. This year there will be in-person screenings, more than 150 films, Creators Conference panels, Q&A's and other content you can't get anywhere else! There will also be an interesting variety of in-person and online events for festival-goers to choose from.
The Film Festival will be held at a few different locations across Nashville including Rocketown, Belmont University, Marathon Music Works and Belcourt Theatre. Click here to see the schedule. This will be a great event to explore different areas of Nashville!
New Homes are available in the Nashville Area
If you love all of these activities and want to make Nashville home, click here to visit our website or give us a call at 615-236-8076 to speak with our Internet Sales Team.