Maintaining your home's exterior
Your home's exterior is affected by weather and other outside factors. With regular inspections and simple maintenance, you can help prevent damage and costly repairs. Consult your Homeowner's Manual for more information and details specific to your home.
Roof Maintenance
• Visually inspect your roof for loose or missing shingles, and wear and tear.
• Remove debris, which can accumulate and collect water, leading to leak damage.
• Remove twigs, leaves, and other debris from gutters and downspouts.
• Check pipe holes regularly to ensure caulk is in good condition and pipe holes are sealed.
• Perform a visual inspection from the ground, and hire a professional to preform roof inspections and repairs as needed – especially after sever weather has occurred.
Garage doors
• Keep hinges, rollers and electric chain well lubricated.
• Check with the garage door manufacturer to determine which lubricant is recommended.
• If you are having difficulty closing the door, check the area around the sensor to make sure nothing is in the way, preventing the door from closing.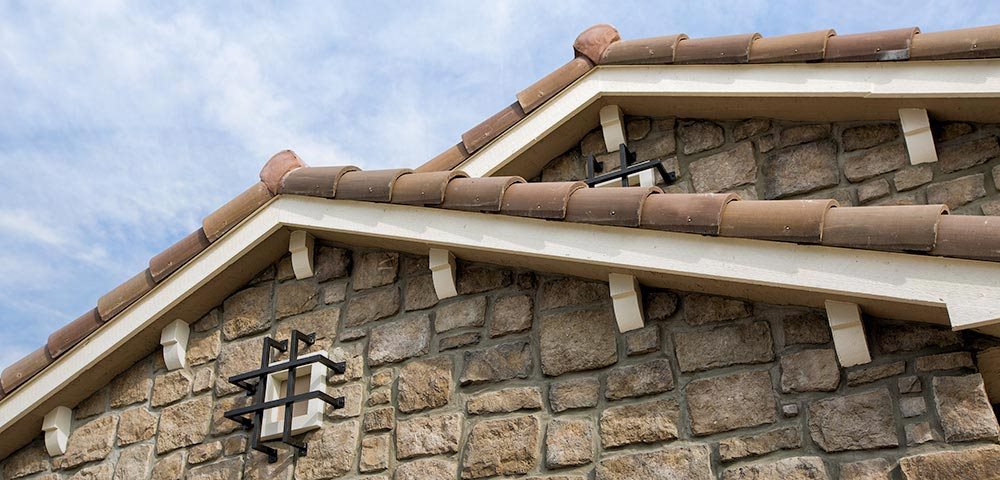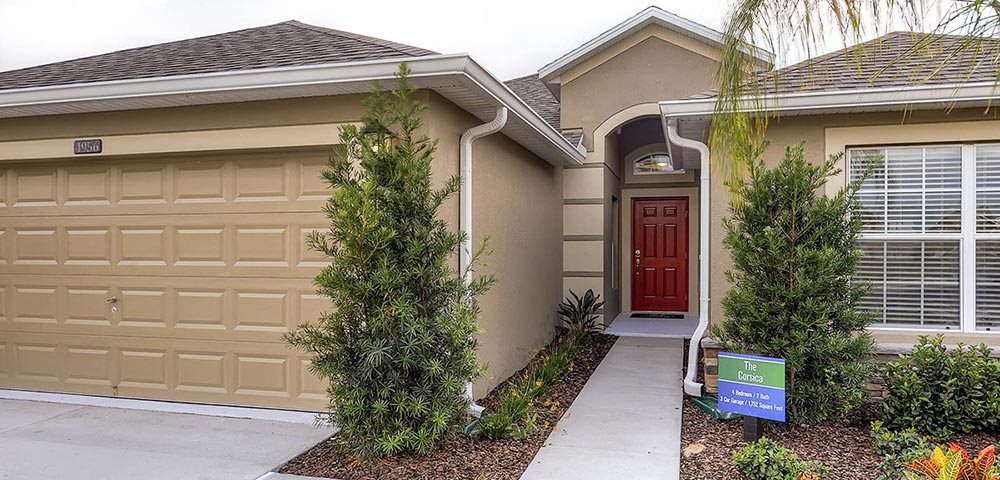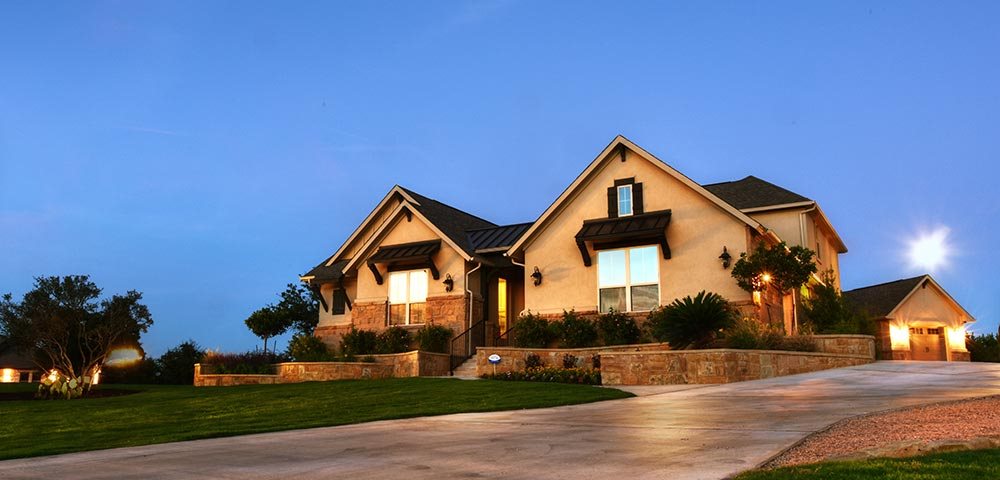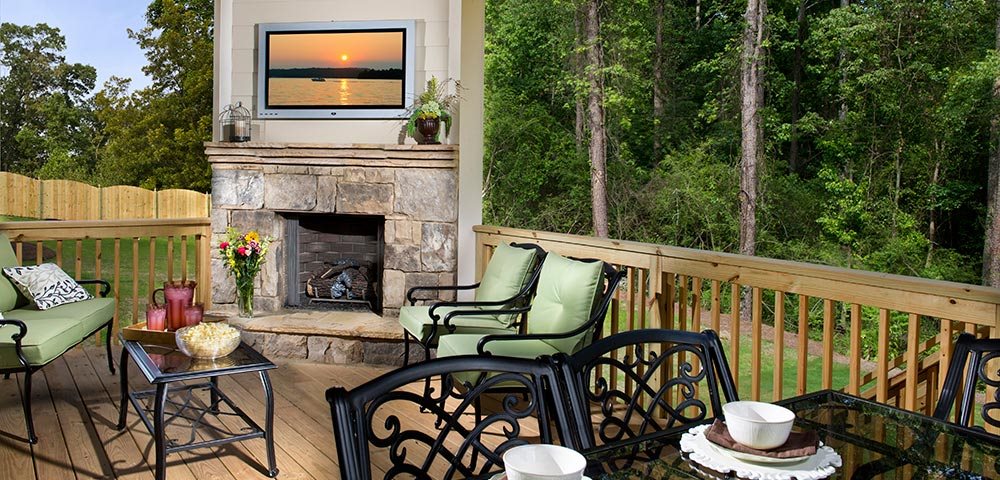 Concrete and asphalt
• Due to normal shrinkage and expansion, you may see small cracks or chips appear in driveways and patios.
• To help prevent water from seeping beneath the flatwork, seal cracks right away with the appropriate caulk.
• Clean using a broom or leaf blower, rather than water.
• Clean oil and gas spills right away.
• If your home includes pavers, use sealant for protection or replace sand as needed.
Deck
• Regular maintenance is important to off-set the effects of weather on the deck's surface.
• Depending on your climate, it is normal for cracks and splints to occur.
• Extend the life of your deck with a sealant to protect the wood.
• Check with your HOA to ensure your plans fit within community requirements before adding a deck or making any changes.
Learn more:
Video: Your Home's Exterior
Download: Home Maintenance Checklist
Home care made simple
If you have any questions or concerns about your home, click on Contact us at the top of any page and select "Warranty/Customer care for my home" to submit a Customer Care request. You may also click here to view a list of phone numbers for Customer Care associates in your area.