Home care made simple
Whether you're a first time homebuyer or have owned several homes, it's completely normal that you may have questions or concerns when it comes to home care.
It's important to submit all warranty requests directly to Lennar. But what about home care questions, or getting clarity about an item in your home care manual? Lennar's Customer Care teams have a wealth of knowledge and experience, and are here to assist you with any question, big or small.
Ways to contact us
Online
Locate contact information or send an email to your local Customer Care department by following the steps below to submit a request on Lennar.com.
1. Click the Customer Care link on your myLennar homepage, or the Contact us link at the top of any page on Lennar.com.
2. From the drop down menu select Customer Care for my Home/Warranty.
3. Fill out the form completely, including your community name, current address and telephone number.
4. Provide a detailed description of your question or warranty request. This information will help us handle your request as quickly as possible.
Phone
To contact an associate by phone, click here to view phone numbers for local Customer Care teams.
If you are experiencing an emergency, such as a gas leak, total loss of heating or cooling systems in severe weather, or severe plumbing or electrical problems, contact Lennar immediately and refer to your home care manual for specific emergency procedures.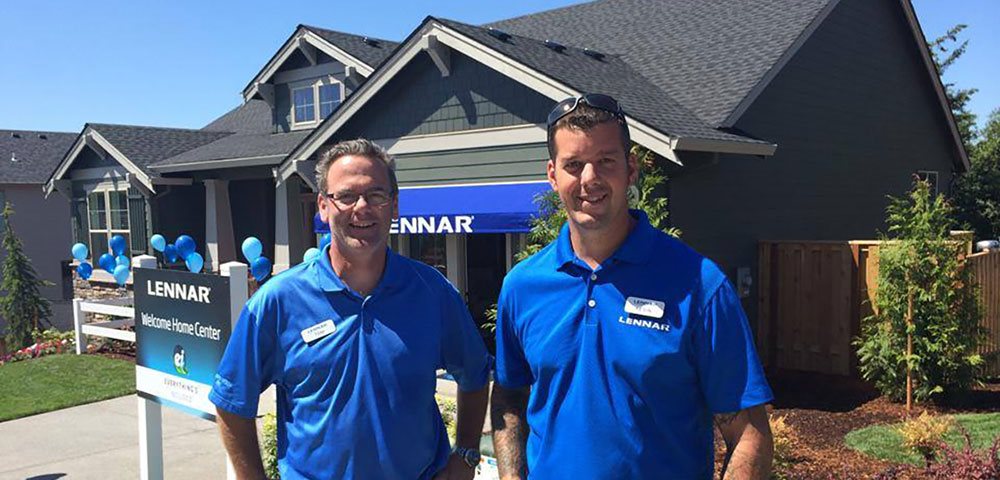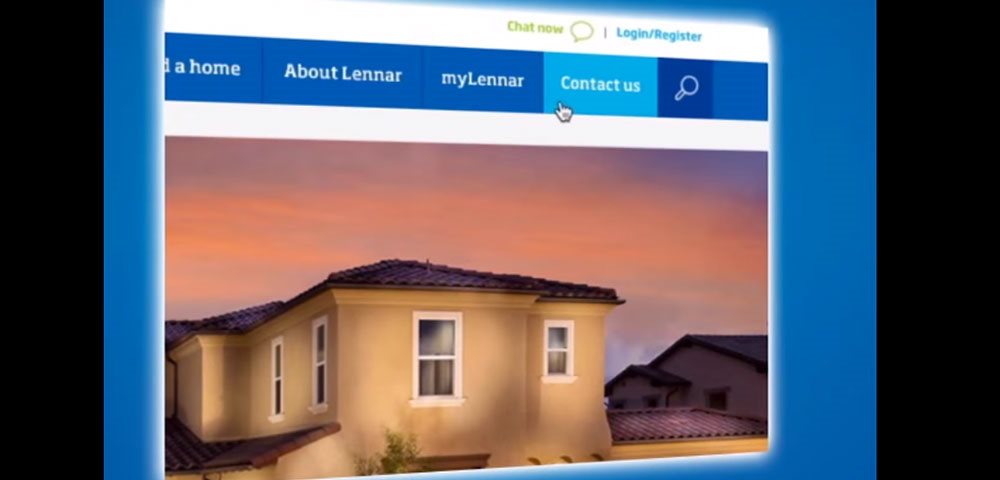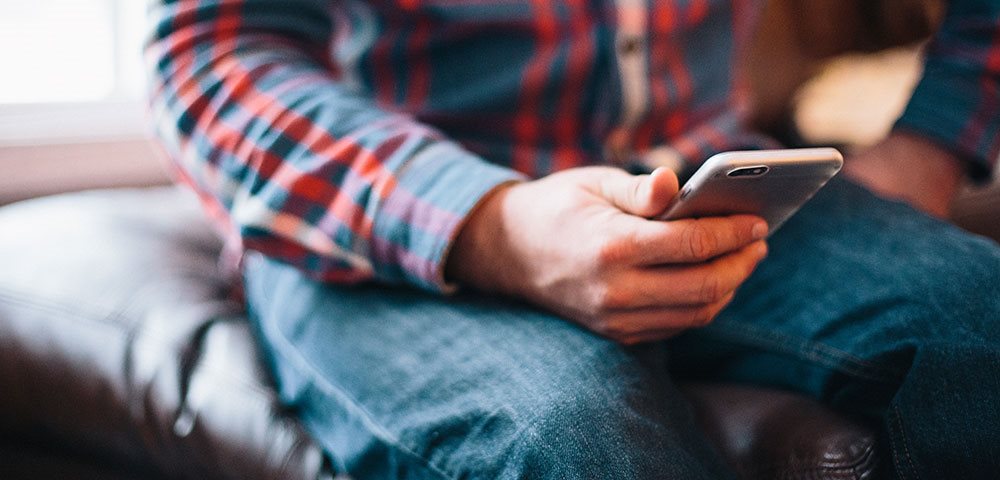 Home care videos
Lennar's library of home care videos are a quick and simple reference tool available for you at any time. Routine and proactive maintenance can protect your investment and help prevent costly repairs. Please refer to your home care manual for information specific to your home.

Home care made simple
How to contact Lennar
Your home's exterior
Landscaping
HVAC
Caulking
Plumbing
Electrical
Additional Spaces
Floors
Appliances
Interior wall surfaces
Exterior wall surfaces
Window and doors
Cabinets
Countertops
Conclusion