How to adjust your sprinkler system
Prepare your sprinkler system for the spring and summer months, so you can help ensure that your sprinklers are working correctly and providing the right lawn coverage in your home's yard. A properly maintained irrigation system will promote a healthy lawn and landscaping!
1) Locate irrigation timer located in the garage or outside of your home.
2) Start the timer manually and switch to the first zone.
3) Go to the zone area in the yard and check for proper coverage of watering sod and landscaping.
4) Check to ensure all sprinkler heads are working.
5) Make sure none of the sprinkler heads are spraying onto the home.
6) Repeat for all zones and adjust duration times according to each season.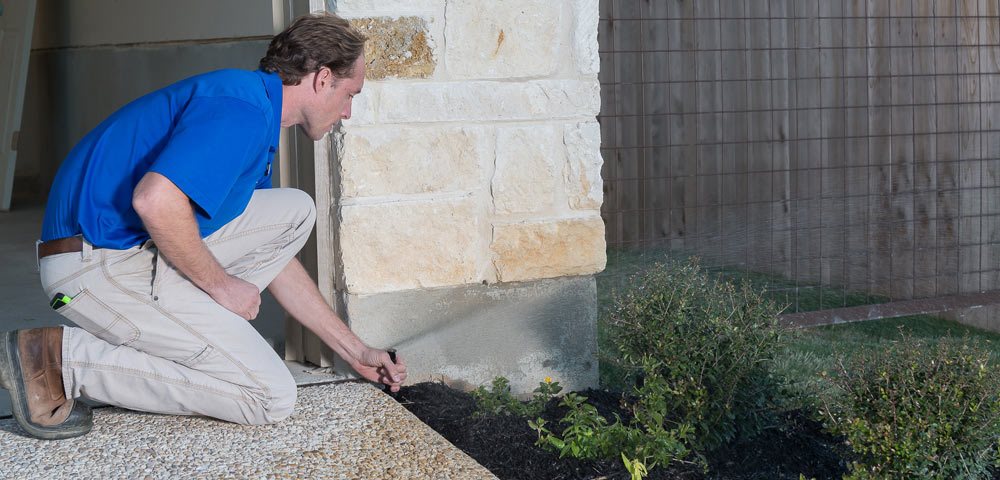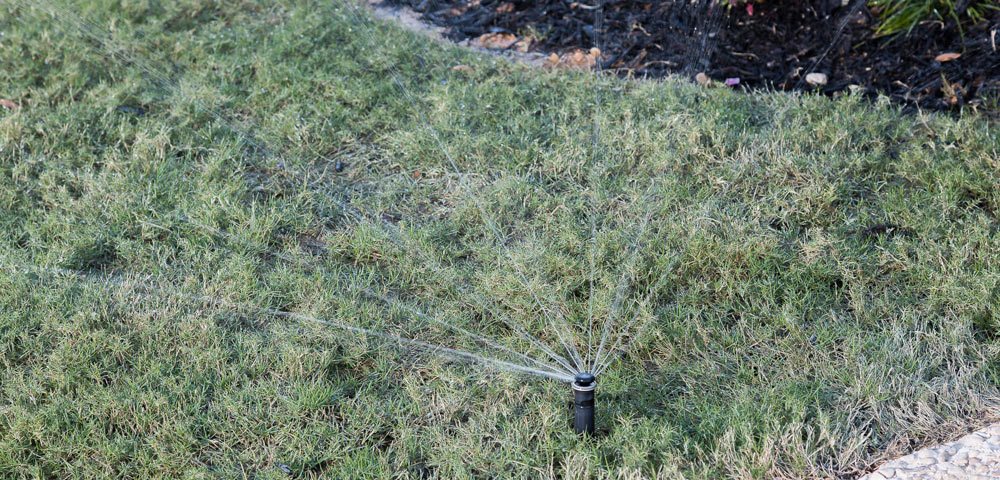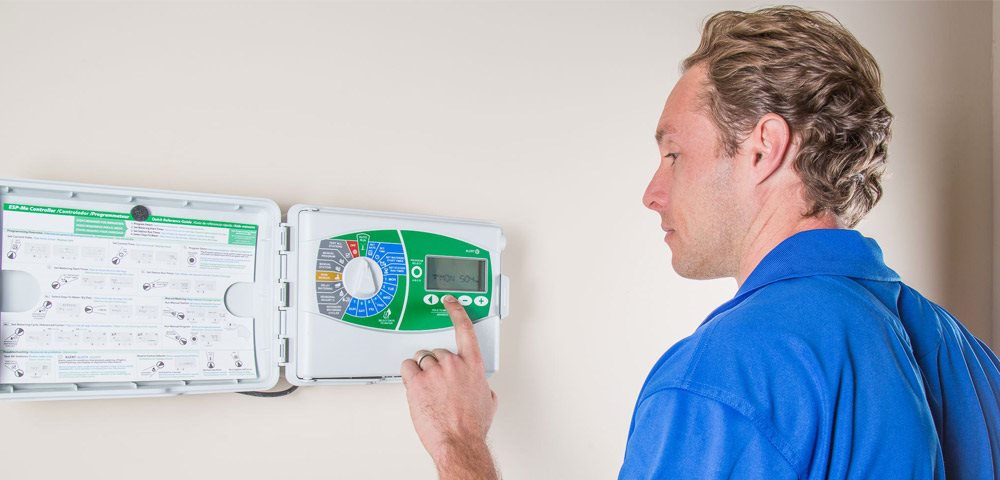 Additional Home Maintenance Resources:
Maintaining your home's exterior
6 tips for landscaping your new home