HVAC maintenance tips
Your HVAC (heating, ventilation and air conditioning) system requires regular maintenance, and as Summer approaches, you'll want to take special care to maintain your system to keep you and your home comfortable.
• Need an easy way to remember to change your air filters? Change them out every time you pay your utility bill.
• You can adjust airflow vents to keep temperatures steady throughout your home. In the Summer, partially close airflow vents in your home's lower rooms to increase air flow in the upper part of your home (and do the reverse in the cooler months). Be sure to never completely close your vents.
• During hot weather, leave your thermostat on the automatic setting at a comfortable temperature. Try to keep exterior doors and windows shut and blinds closed during the hottest times of the day.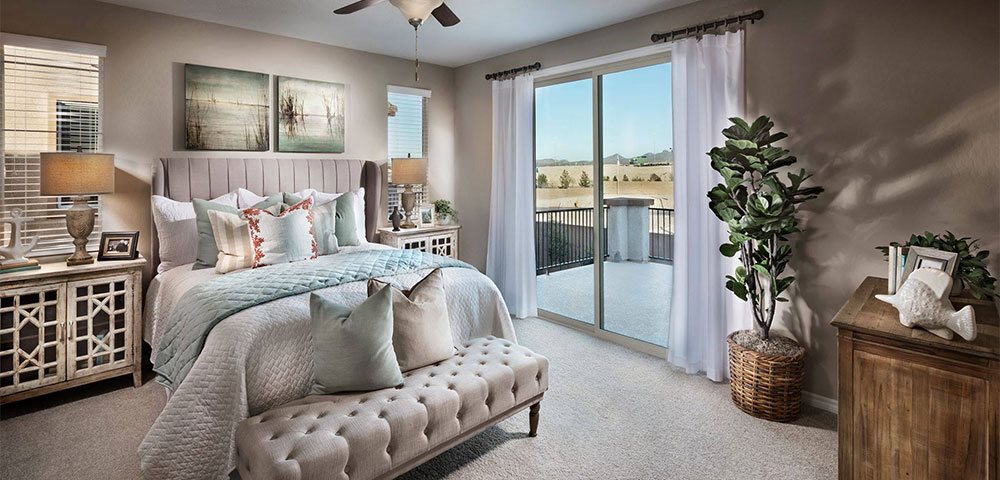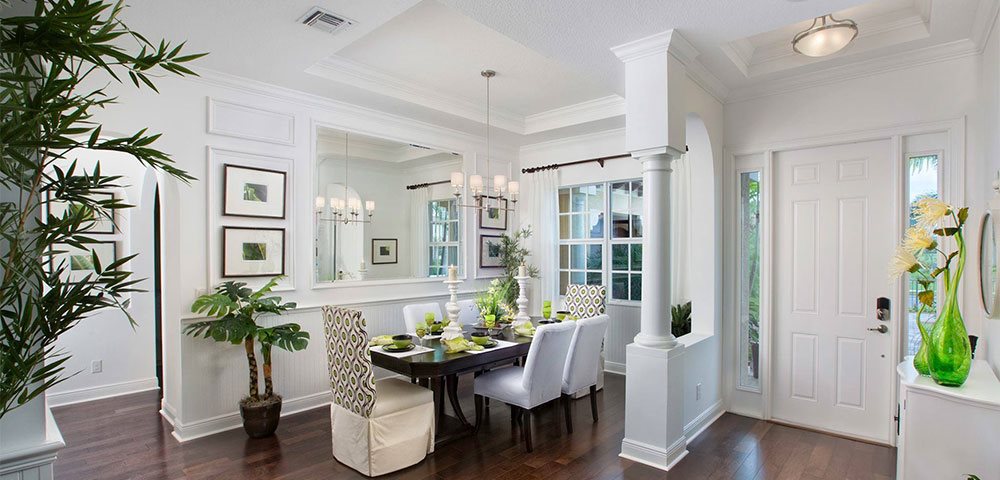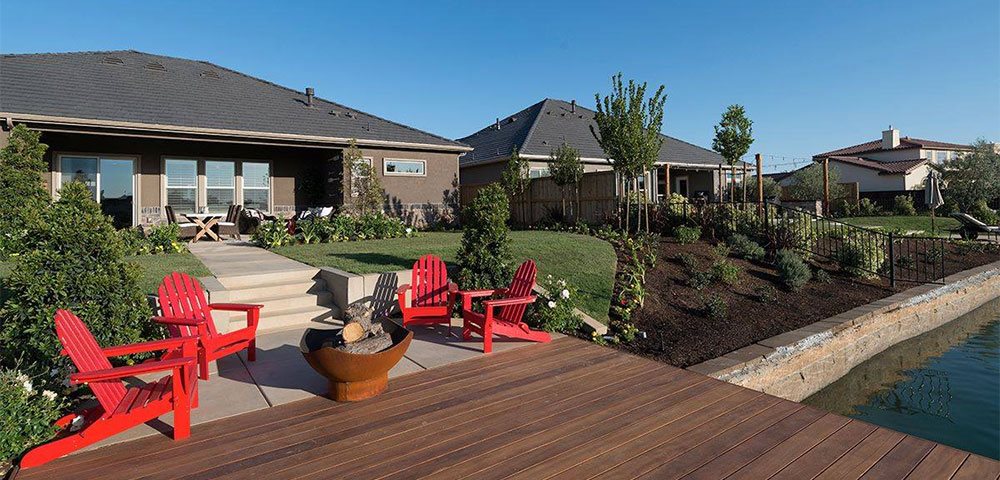 • Keep your home well ventilated to avoid too much humidity in your home. Your HVAC system is designed to reduce humidity in your home, so don't shut it down when you leave for Summer vacation!
• Also, avoid over watering indoor plans to reduce the amount of humidity in your home.
• Drain lines are in place to direct water from your HVAC system away from your home. In the warmer months, expect to see more water due to higher levels of humidity in the air. If you do not see water coming from the drain line, it could be an indication of a clogged pipe.
Learn more in the video below, where we highlight useful information on air filters & vent grills, airflow, thermostats, mold & condensation, and drain lines.