A Guide to Outdoor Lighting Features for Your New Home
Outdoor lighting is an appealing feature for any home. The proper lighting of an outdoor space improves its "functionality," allowing you and company to enjoy being outdoors, even after the sun has gone to bed.
Lights also enhance curb appeal by making a home more visible and inviting at all hours of the day. And furthermore, the strategic choice and arrangement of lighting fixtures around the exterior of your home, at all entry points – doors and windows, increases the sense of safety and security you feel with your home.
Lighting features are categorized into three types: Ambient, task, and accent. Ambient lighting is "comfortable," with a soft glow by which you can see and move about, though not so bright as to effectively work under. Task lighting is reasonably bright, without causing eye strain, and is implemented in active settings, such as an alfresco kitchen. And, accent lighting directs the eye to points of visual interest or highlights surface textures with light sources that are two or three times brighter than ambient lights. Lighting options significantly vary in terms of style, placement, and purpose:
• Wall lanterns and sconces are a source of indirect uplighting and downlighting that are typically utilized in pairs over outdoor seating areas and on either side of entry ways and windows.
•Pendants and hanging lanterns enhance curb appeal as they illuminate the front doorway.
• Post lanterns placed at the end of a driveway can improve street-side visibility.
• Landscape lighting, such as spotlights and well lights, draw attention to the natural elements of a landscape (i.e., trees, shrubs, or flowers) or the architectural features of an edifice.
•Flood, bullet, and wash lights highlight manmade landscape amenities such as fountains, statues, or arbors.
•Path lights are visual aids along walkways, sidewalks, driveways, and pool edges that can enhance color and texture if placed near plants.
• Cove lighting is an indirect form of lighting that can be built into ceilings, walls, ledges, and recesses to emphasize architectural qualities, footpaths, and water or landscape features.
• Pool lights add drama and mood-enhancing color to the water, while ensuring a safer swim.
A balanced combination of these light fixtures in an outdoor setting can service the front yard and/or backyard's purpose as a place of entertainment.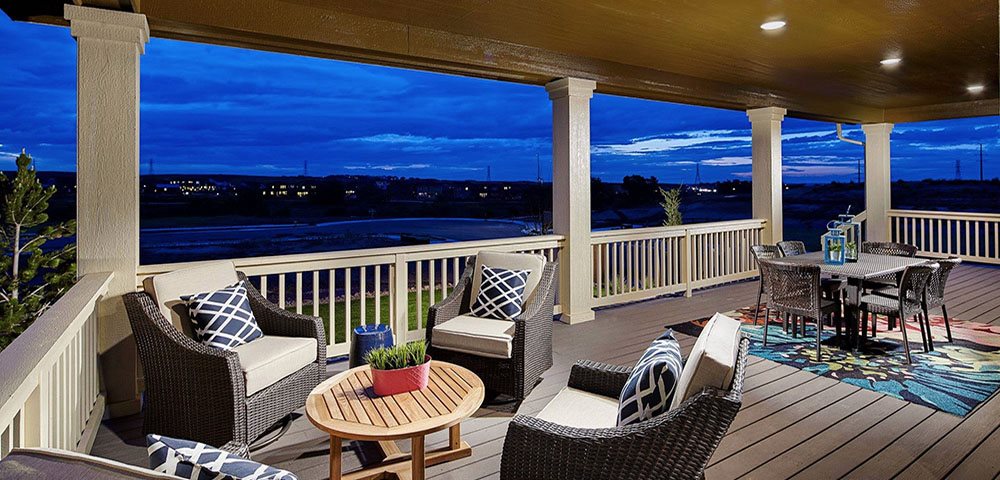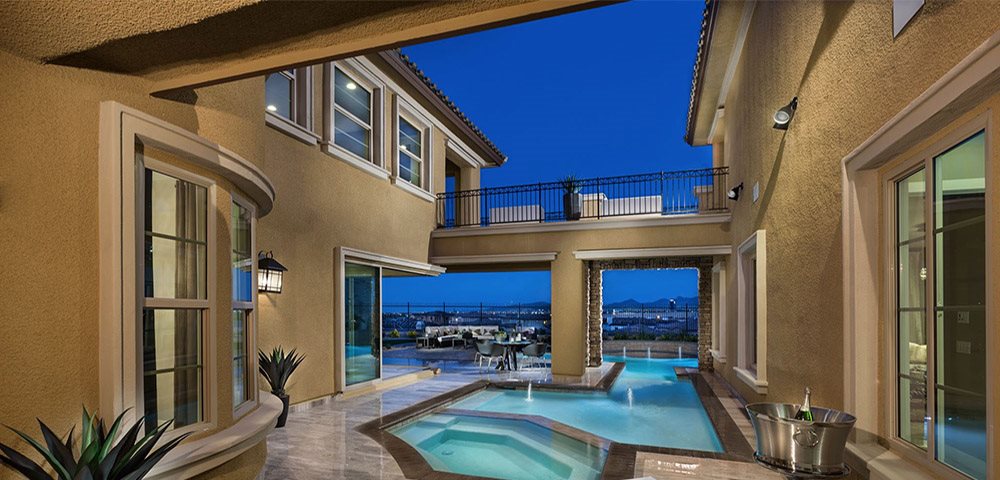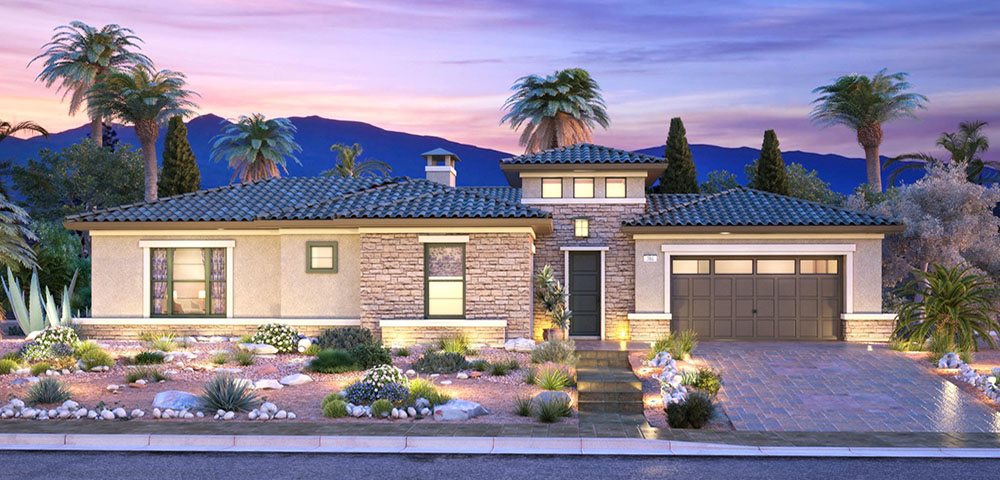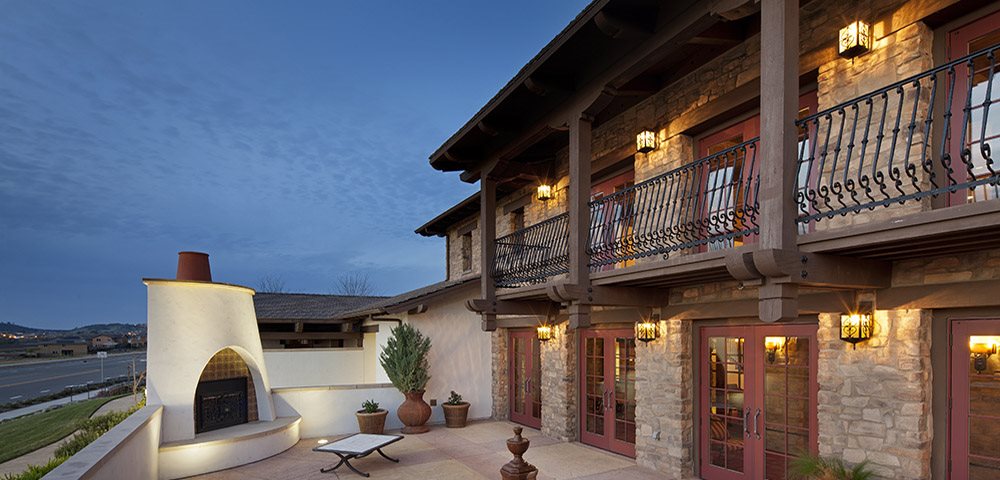 Landscape lighting effects help create the desired mood of an outdoor space. A popular lighting technique that enhances the ambiance and aesthetic appeal of the landscape is moonlighting. This method is achieved by placing downlights above the lowest branches in a mature tree – particularly a maple, oak, or spruce tree, a tree with thick leafy clusters and widespread branches – so that a "dappled effect" plays along the ground, visually softening the terrain. Blue-tinted filters help achieve the illusion of authentic moonlight. Additional lighting effects include silhouetting, shadowing, grazing, cross lighting, and washing.
Outdoor lighting systems can be customized with additional components such as motion sensors for added security; digital timers for energy efficiency; and dimmer switches for controlled ambiance. Bulb types for outdoor lighting include incandescent, halogen, and LED – listed low to high in cost:
• Incandescent lights last no more than 1,000 to 2,000 hours, even though they use a great deal of electricity.
• Halogen lights are considered to be of very good quality for landscape lighting. They are flexible, but have a short lifespan of 2,000 to 5,000 hours.
• LED lights are of great quality, low maintenance, and energy efficient, having the longest life expectancy of 30,000 to 50,000 hours. It is recommended though that you place LED light fixtures high, as they are easily damaged.
All three bulb types can be powered by electricity, but only halogens and LEDs can alternatively run on solar energy. Solar energy, though cost-efficient and environmentally-friendly, does not illuminate a setting as brightly as electrically-powered bulbs. Low-voltage electric lights are available and come in a variety of styles, but any electric-lighting setup should be wired by a professional.
Learn more:
Backyard features to consider when buying a new home
Front yard features to consider when buying a new home
6 tips for landscaping your new lawn