5 affordable ideas to spruce up your space
If you sometimes find it difficult or expensive to decorate your home, check out these ideas for quick, easy, and affordable home style solutions.
Candles
Lighting a favorite candle can serve as an instant mood booster, and it fills your space with subtle ambiance and warmth. Candles can work in just about any room. Choose warm and appetizing scents like vanilla for the kitchen. Update candles seasonally, with fruit-inspired and exotic scents for spring and summer and pine and holly for winter. Relaxing lavender or stress-reducing eucalyptus is perfect for the bedroom, and don't forget about light scents for the bathroom, like linen. Remember to match the color of your candles to your decor as well. Your candles should be as visually enjoyable as they are olfactory.
Indoor plants
Spend any amount of time on Pinterest and you will see a variety of succulents and indoor plants as part of many well-decorated spaces. This low-maintenance and budget-friendly solution can also help to naturally improve air quality. Succulents and terrariums are perfect for forgetful gardeners as they require very little care. If you are looking for plants that can improve indoor air quality, check out NASA's study. Aloe, spider plants, snake plants, gerber daisies, ficus plants, and english ivy are a few that made the list and look great.
Flowers
Flowers sometimes seem like a superfluous cost reserved for special occasions, but they are a relatively inexpensive way to liven up your space. Many grocers have a flowers section, so it can be as simple as adding them to your shopping list. There may be even more practical reasons to treat yourself to a bouquet than you thought. The impact of flowers on emotional health has been studied and the results are impressive. Flowers are so effective at regulating and improving mood that they may be able to help alleviate mild depression and anxiety. Flowers are a win-win for your space and your peace of mind.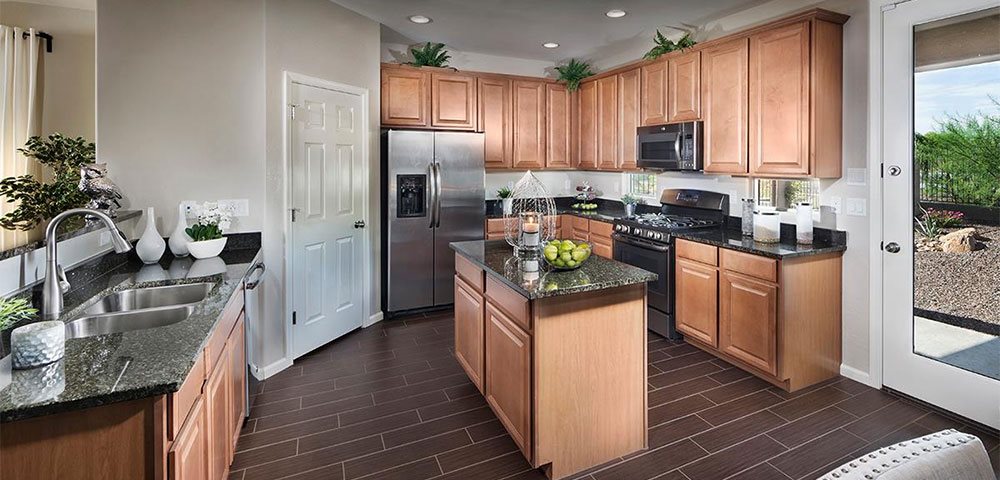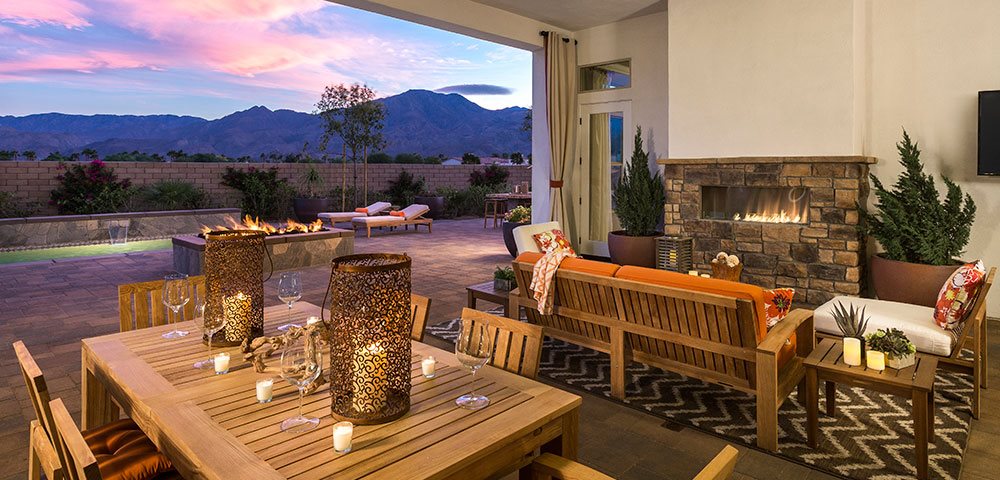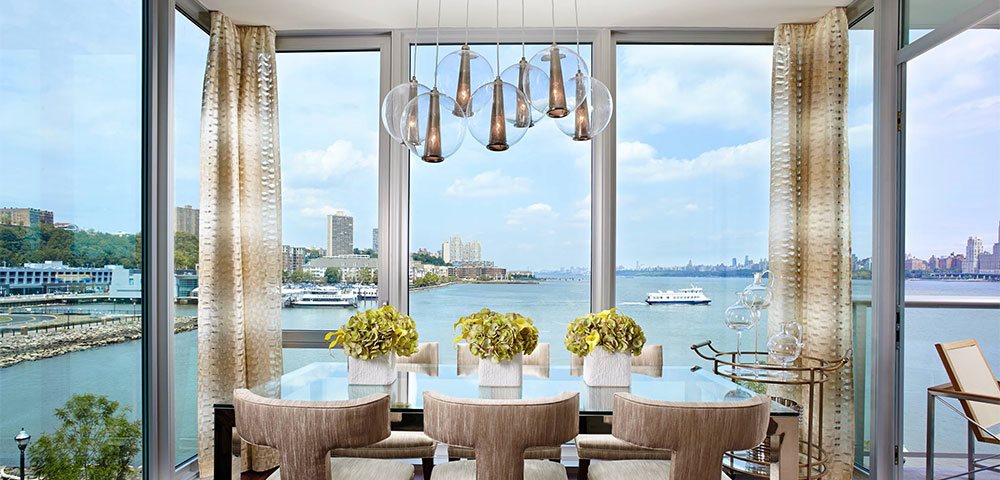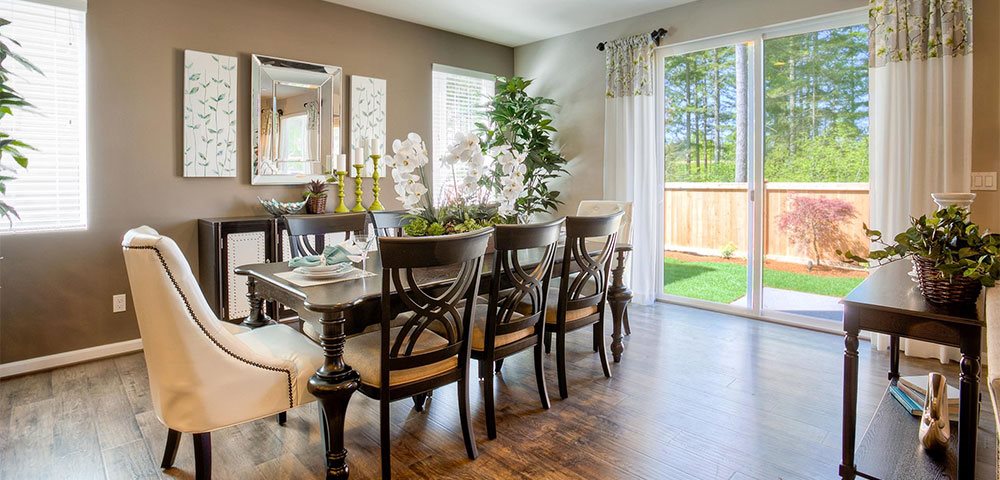 Decluttering and organizing
Improving your home can be as simple as getting rid of unessential items. You could even make a few extra dollars by selling some of your old belongings! You can sell old books with relative ease online, and there are likely resale shops in your area that will give you a few dollars for old, but wearable, clothing. Clear up your home, your mind, and your time by simply throwing and giving things away.
When you are clearing out your closets and drawers, separate your belongings into piles to keep, donate, sell, and throw away. After that, make sure you follow through with donating and selling your items as soon as possible to avoid piles of clutter moving from one place to another in your home.
Displaying things you already own in a new way
Capitalize on your children's creativity by displaying their works of art on wall in gallery form. Think outside of the box and put it on a wall in an unexpected room.
Style your shelves. Bookshelves and other open shelving are wonderful opportunities to get creative with your styling. Be intentional with the way you arrange your bookshelves. Take a step back and decide how you want to organize your books, maybe by color or by height. Stack a few books flat to serve as bookends or just to add a visual variety. Add a few other decorative pieces of your choosing like picture frames, candles and pottery. And remember that you can always stash your less attractive books elsewhere.
Rearrange your furniture. Feng shui is a popular decorating concept that you can borrow inspiration from when arranging the furniture in your space. The idea is to create the perfect level of energy flowing through your home. Feng shui is an ancient art and science, but is alive and well today, and if interested, there are a lot of resources to help you find out how to create it for all of your rooms, from the bedroom to the office.
You can also rearrange in order to create the illusion of more space, or to create a cozier environment by breaking up open spaces with shelves, tables, and couches. Check out online tools like Roomstyler 3D home planner to virtually rearrange your furniture to get the perfect placement planned in advance.